New Year's Day is right around the corner, which means we are saying goodbye to 2018. It was an epic year here on Lemon & Mocha. I shared 124 new recipes with you all! I want to thank all you readers, whether you are family, friend, fellow blog buddy, food enthusiast, or just stopping by. All your comments and love within this little community space make all the hard work worth it! A special call-out to my Dad who makes my day and still emails me after every post! I especially want to give a shout-out to my husband, Matt, who continues to be the most supportive and enthusiastic cheerleader of Lemon & Mocha. Looking ahead to 2019, I have so many exciting recipes I cannot wait to share with you all. I'm posting all healthy recipes for the entire month of January to help kick off a great start to the new year – and to help Matt and I detox from our December cookie diet! Below, I'm sharing the top ten most visited recipes that were newly posted in 2018. After that I'll share my top ten posts from 2018, with a superlative twist.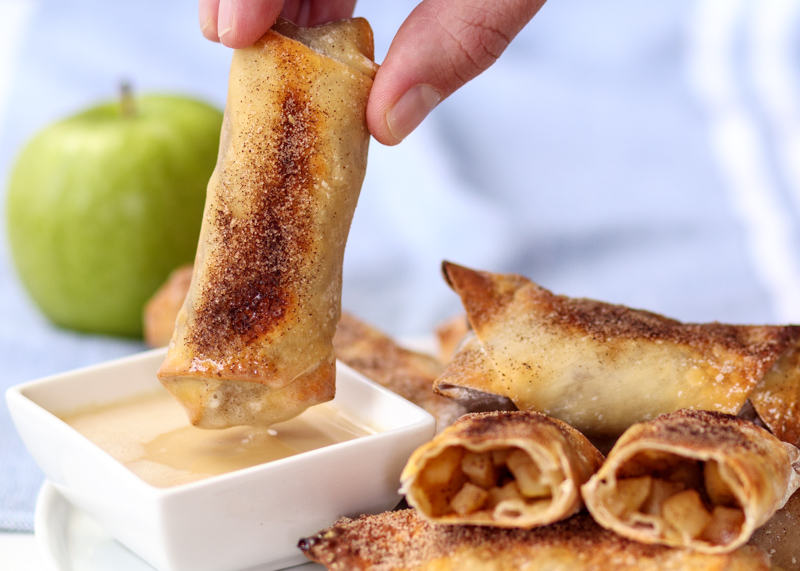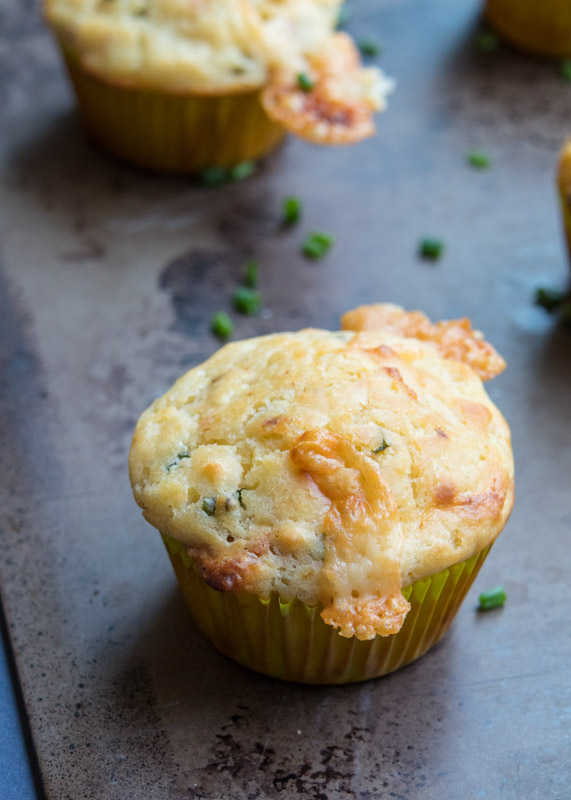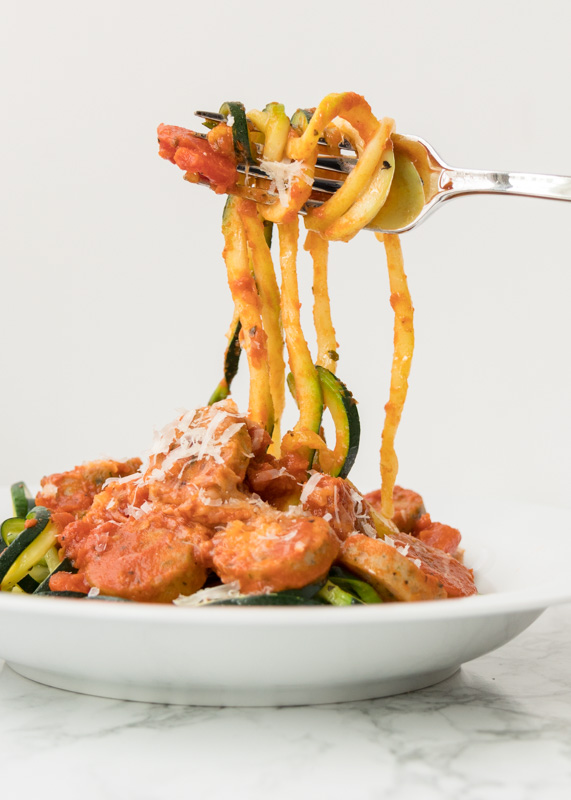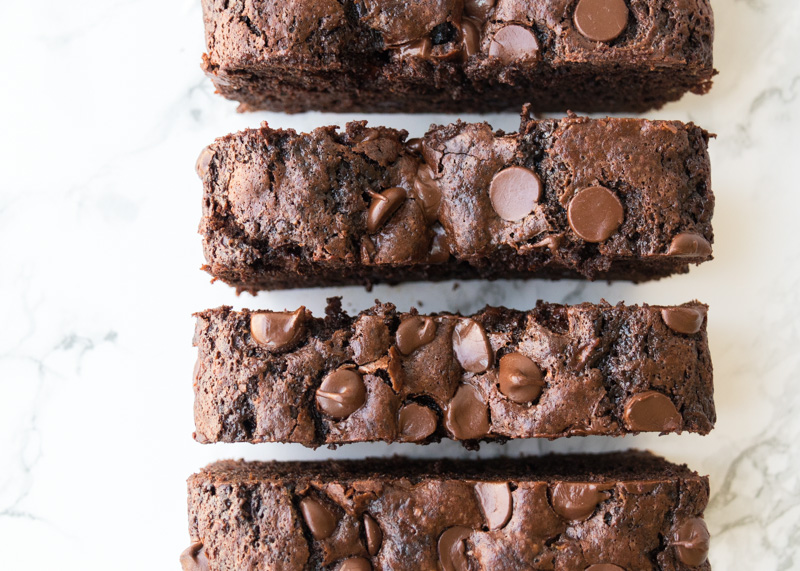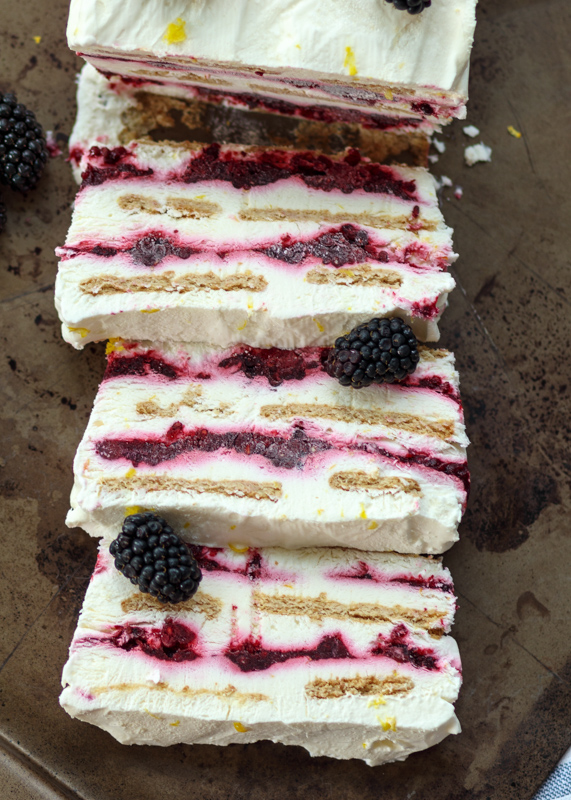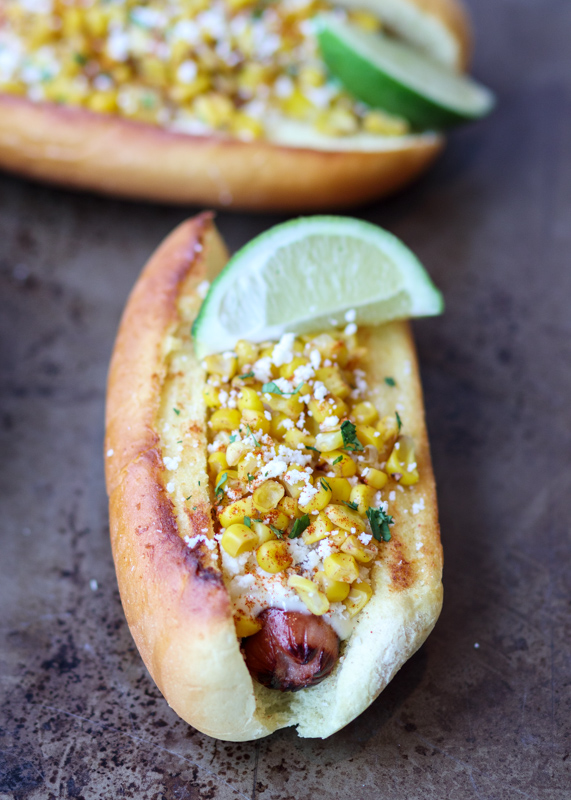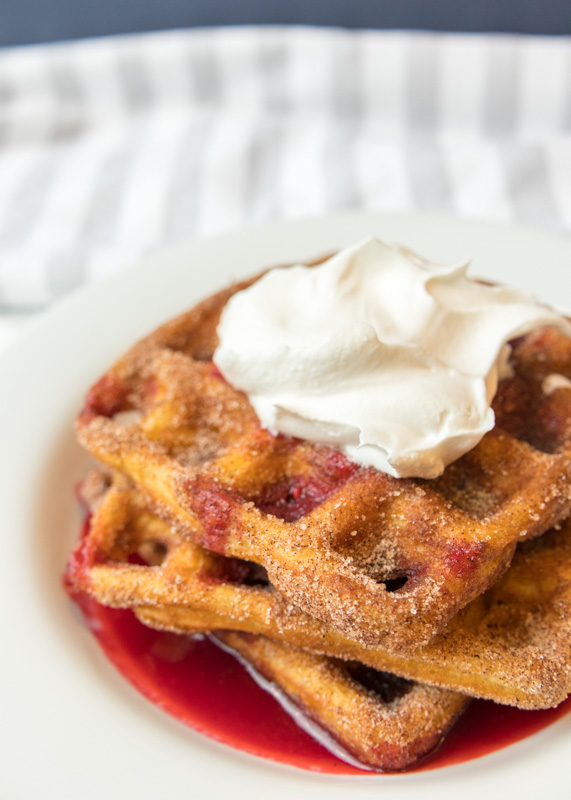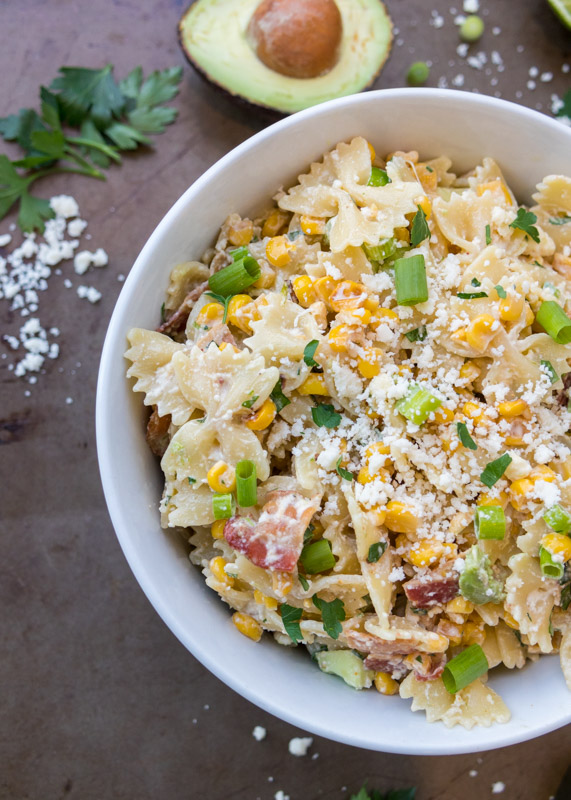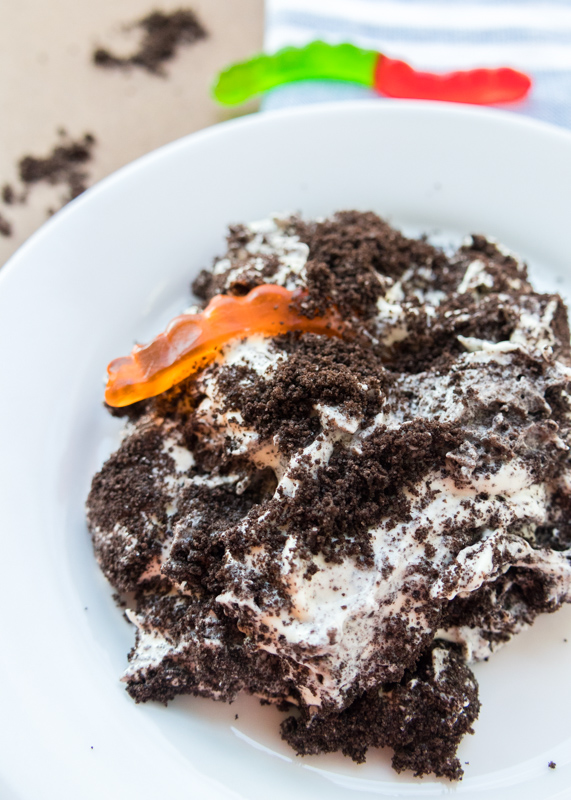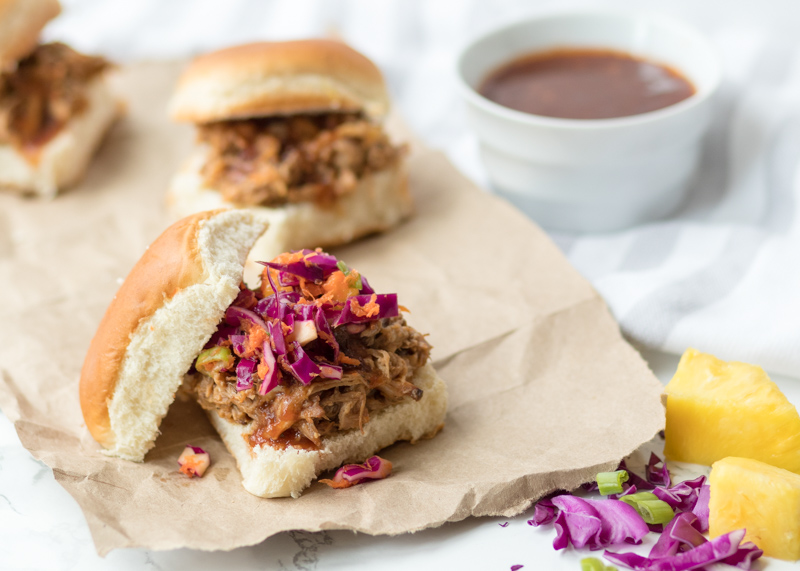 I have to say, the internet picked some pretty delicious recipes! Since I posted so many recipes in 2018 it is impossible for me to pick my favorites. So instead, I created superlative categories and I'm sharing my top ten below.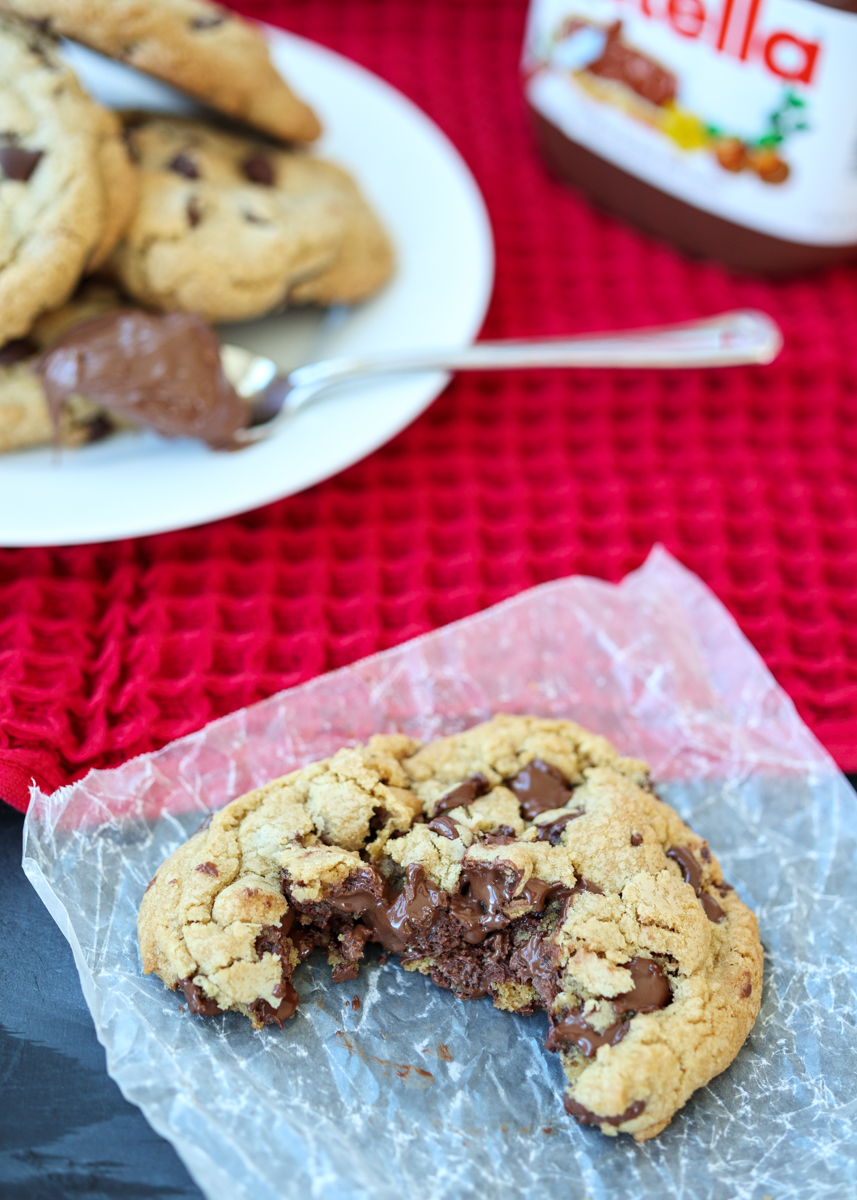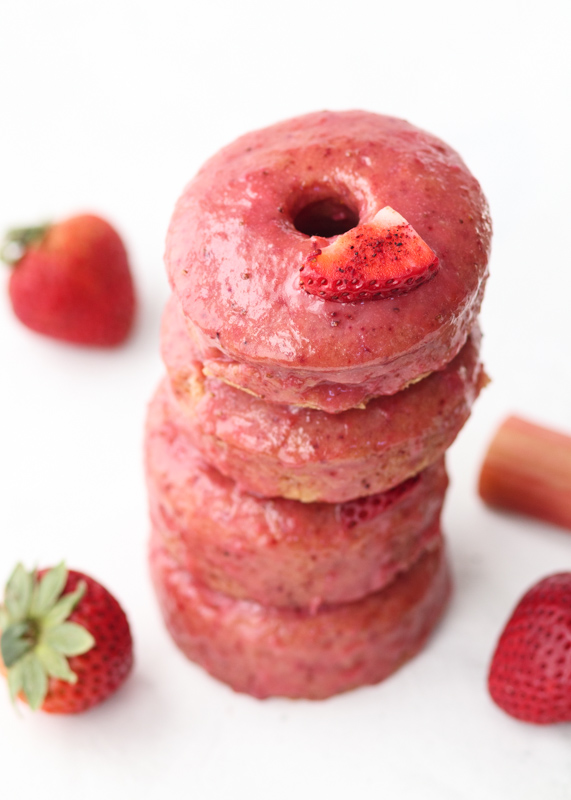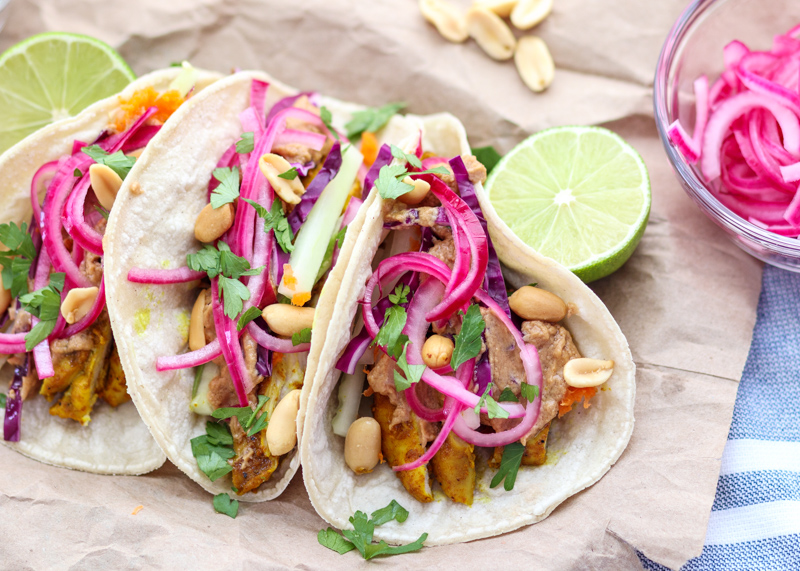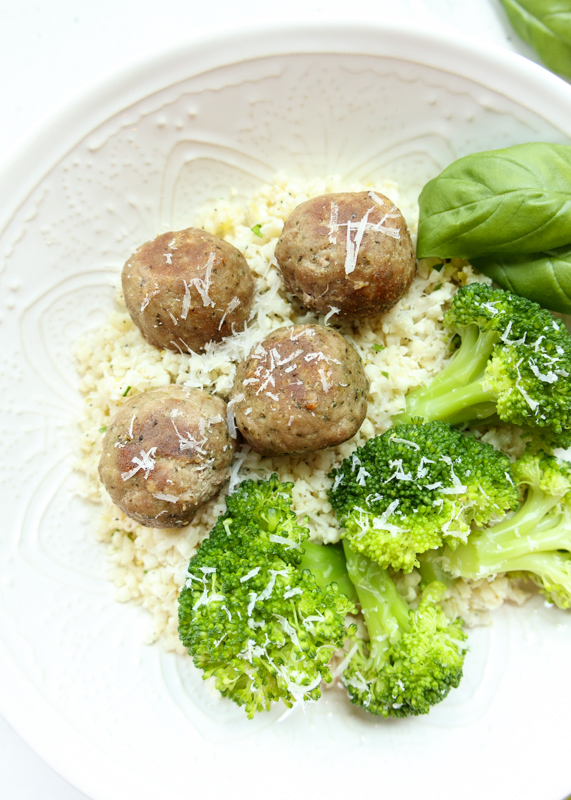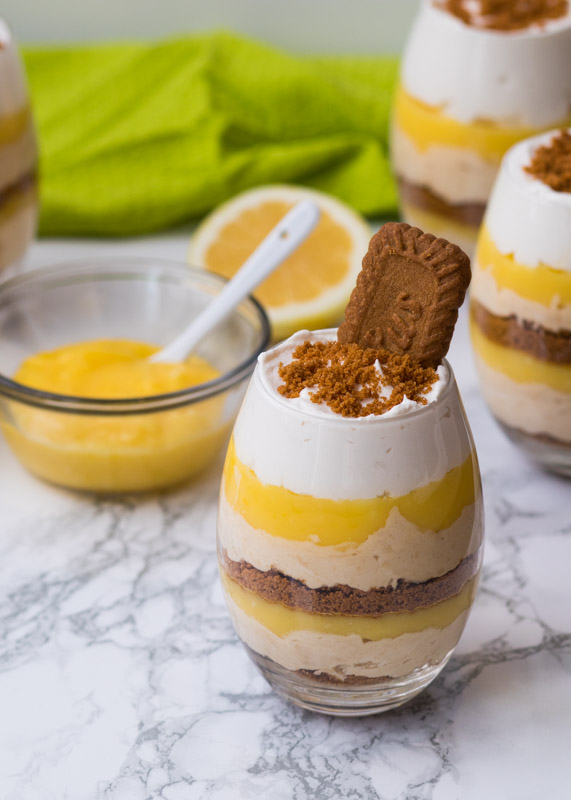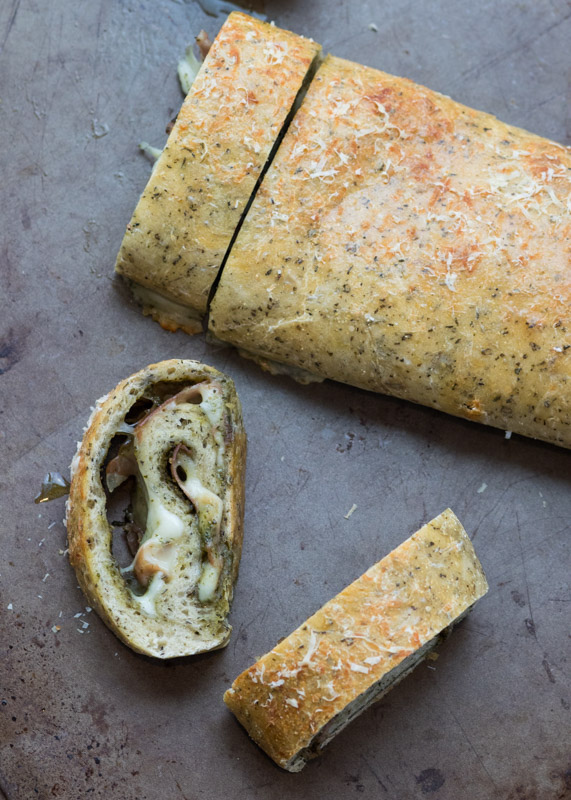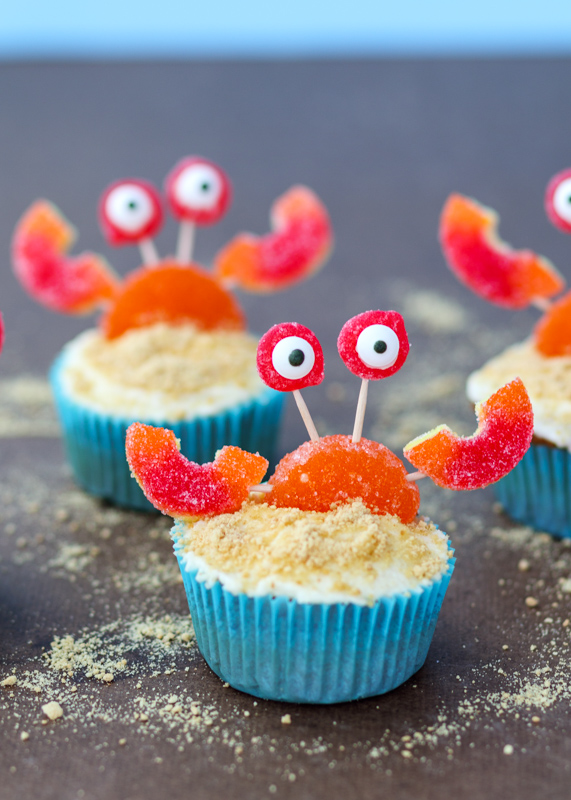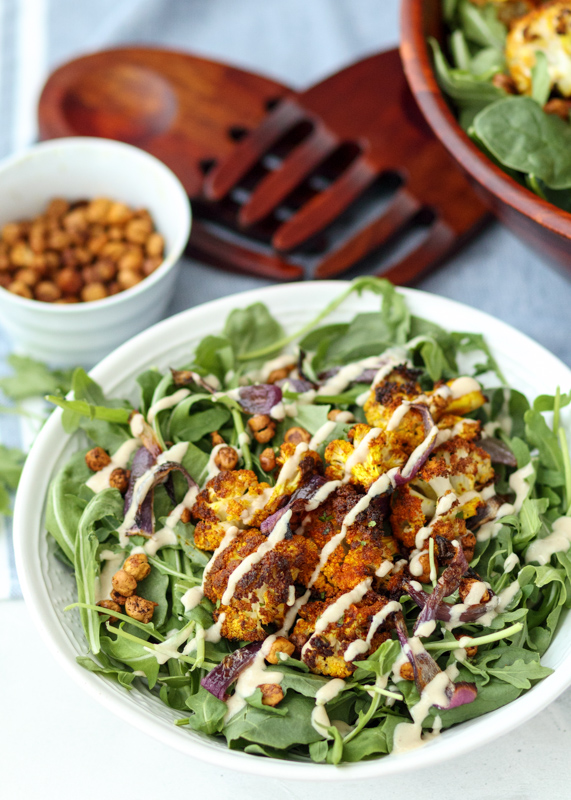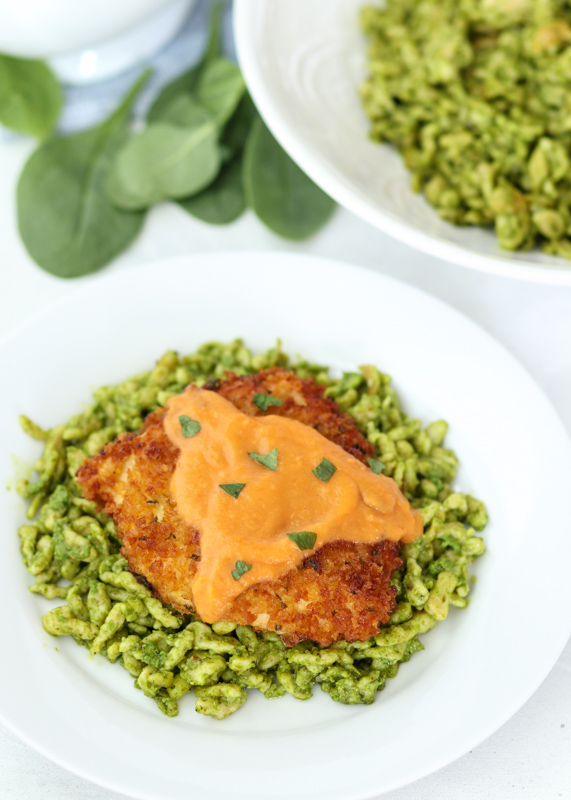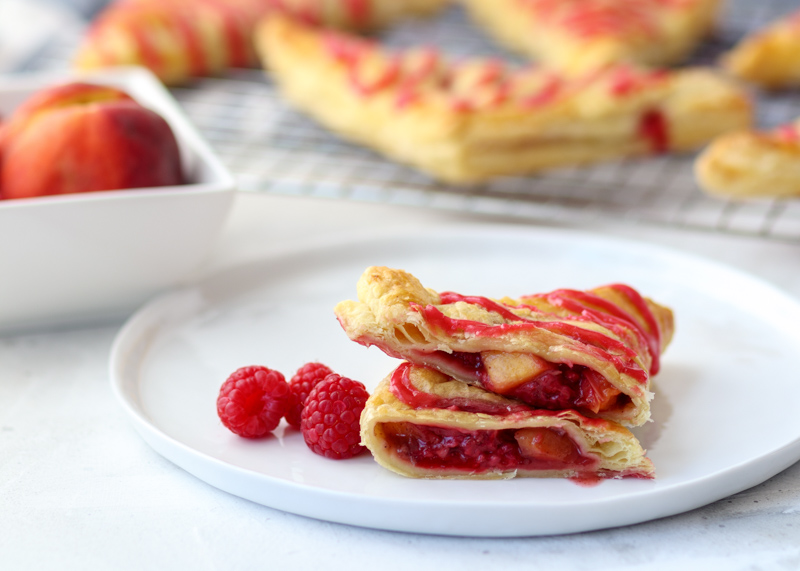 Happy New Year, everyone!