Smoked Salmon Dip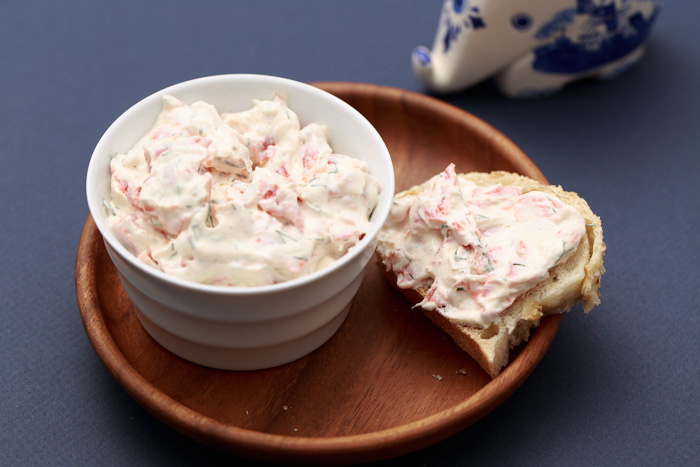 This smoked salmon dip is the perfect conclusion to my Mother's Day tribute posts. My stepmom is the one who told me about this Barefoot Contessa recipe, my grandma and I end up discussing our love for bagels with lox on a weekly basis and my mom is the one who first got me to try smoked salmon.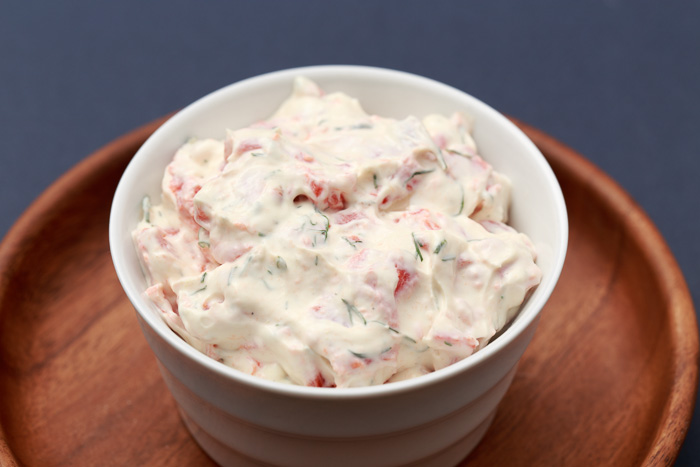 Although I was a picky eater as a child there were a few things I loved that most kids my age would not have gone near. Thanks to my mom I had an affinity for smoked salmon, crab cakes and grossing kids out at my lunch table with my liverwurst sandwiches.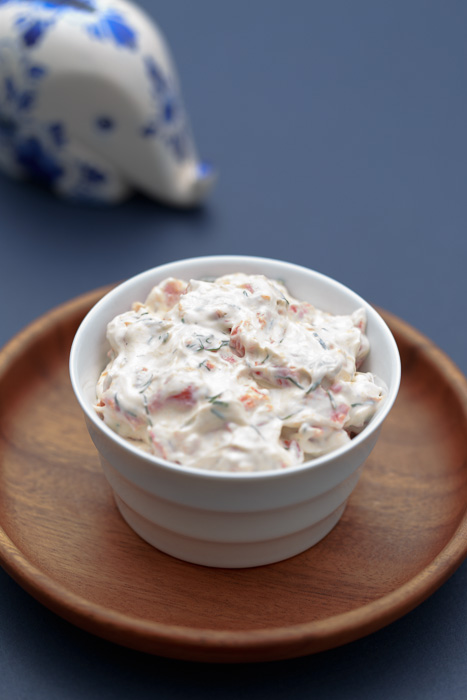 My mom would sit down next to me with some odd food and say that she wasn't going to tell what it was until I tried it. It wasn't that my curiosity would get the better of me, although I'm sure that was part of it. I had complete trust and faith in my mom that if she thought I should try something then I would like it, and she was always right.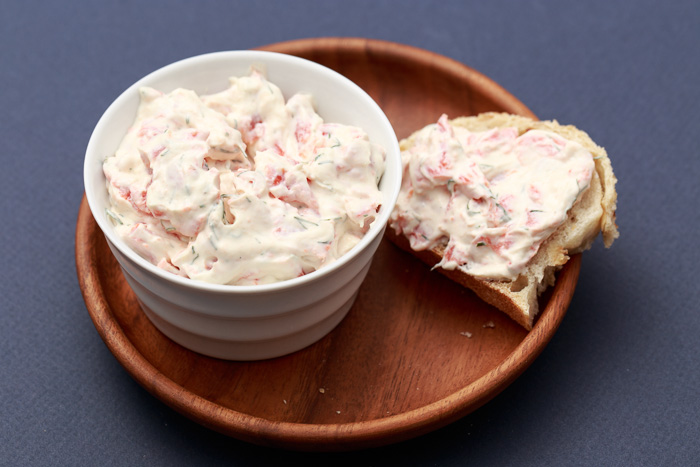 My first taste of smoked salmon came in the form of smoked salmon cream cheese and my mom's favorite quickly became a favorite of mine. We lost my mom to breast cancer when I was eight years old. I think about her everyday and know she is here with me licking her lips looking at these smoked salmon dip pictures. My mom was an amazingly thoughtful, selfless and kindhearted woman who touched the lives of all her family and friends. She also had a great sense of humor, a fondness for lists and a love of food, so I know we would have been two peas in a pod.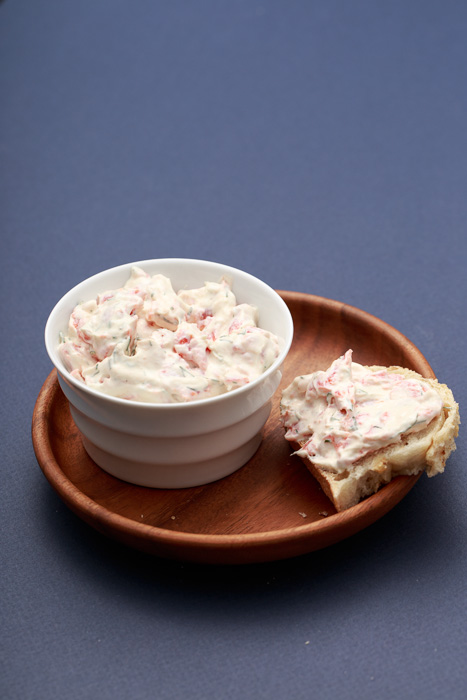 So happy Mother's Day to all my moms! I would not be who I am today without each and every one of you, and I love you all.

Smoked Salmon Dip
Ingredients
8 ounces light cream cheese, room temperature
½ cup light sour cream
1 tablespoon lemon juice
1 tablespoon fresh minced dill
1 teaspoon dijon mustard
8 ounces smoked salmon, roughly chopped
Pepper
Directions
In stand mixer fitted with a paddle attachment cream the cream cheese until smooth.
Mix in the sour cream, lemon juice, dill, and mustard. Season with pepper.
Mix in the smoked salmon and chill until serving. I kept the smoked salmon chunks larger because I wanted to really taste it, but you can chop it as small or large you would like. Serve on slices of crusty bread, crackers, or toasted egg bagels. Optional toppings include capers and chopped scallions.
Recipe slightly adapted from

Barefoot Contessa
.