Top 10 Most Popular Posts from 2014 and Other Musings
It has been an amazing year here in the Lemon & Mocha kitchen. We were thankful to be accepted into the BlogHer ad network, celebrated our first year blogiversary and even hit a record high on views in one day thanks to this mouthwatering BuzzFeed article. Milestones aside, we also made some of our favorite dishes, received some of our sweetest comments and continued to love sharing this journey with you all every single day. I thought it would be fun to look back and see what were the most popular posts during 2014 so I've gathered the top 10 for you here. It was nice to see some new treats as well as old classics make the list! I decided to get in on the action as well and post Lemon & Mocha's 10 favorite new posts from 2014. Here we go!
Readers' most popular 10 posts in 2014, starting at #10: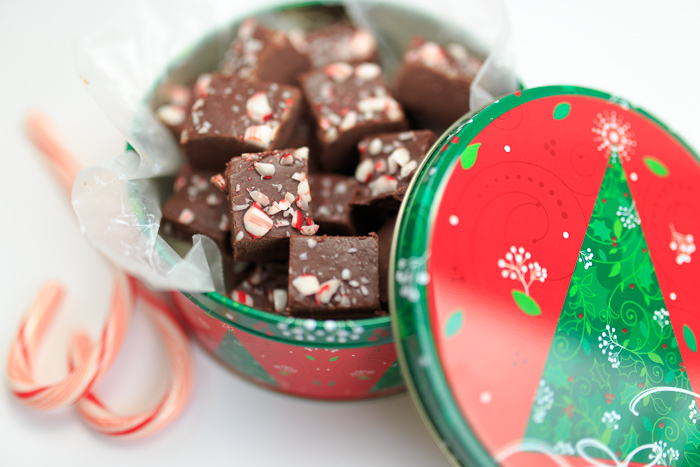 10. Chocolate Peppermint Fudge. This holiday classic is festive and delicious.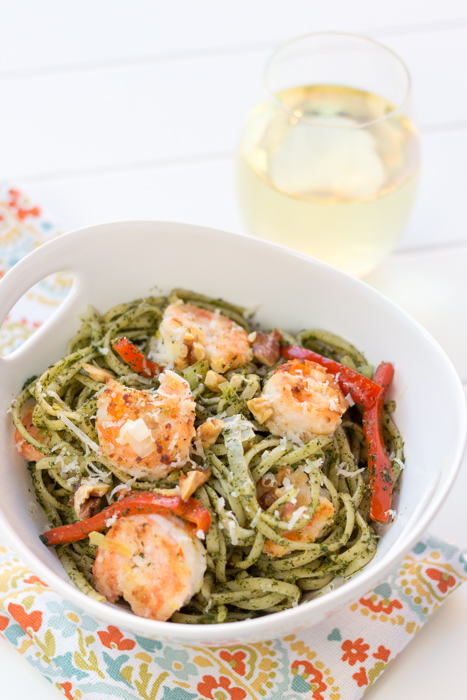 9. Kale and Walnut Pesto Pasta with Lemon Shrimp. This dish is SO GOOD. Make it now.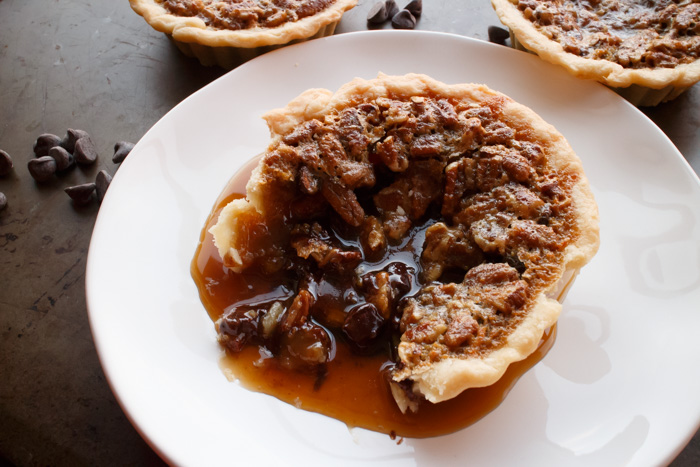 8. Mini Molten Chocolate Pecan Pies. A recent post from 2014 and definitely an exciting treat.

7. Raspberries and Cream Sponge Cake Jelly Roll. My first ever jelly roll! It is easier than you think. Make your New Year's resolution to try something new in the kitchen!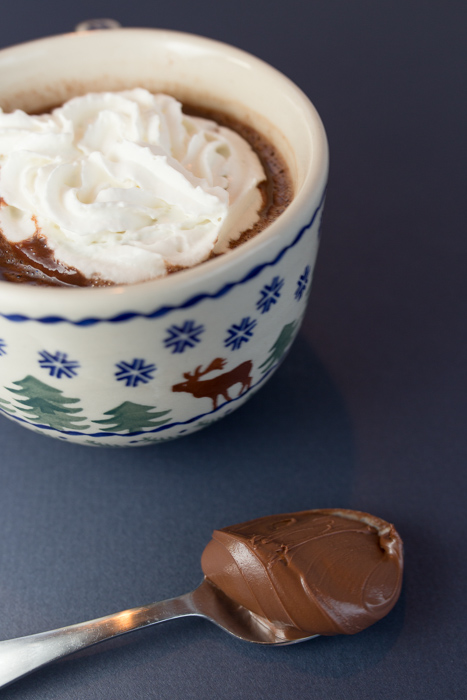 6. Spiked Hazelnut Hot Chocolate. Nutella and booze? Sinfully delicious.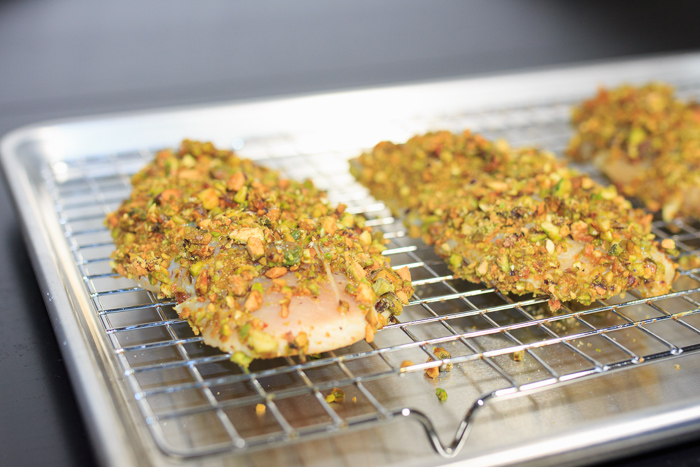 5. Baked Pistachio Crusted Chicken. Certainly an old classic, but still a reader favorite.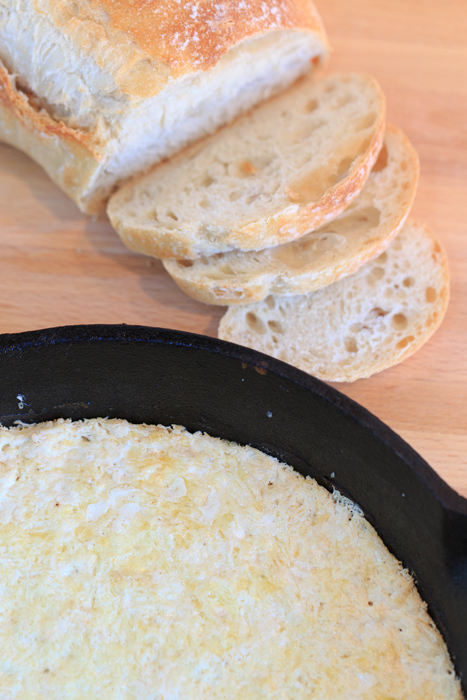 4. Baked Crab Dip. I was excited to see my family's recipe make the top 10 list as this gooey and tasty appetizer certainly deserves a spot.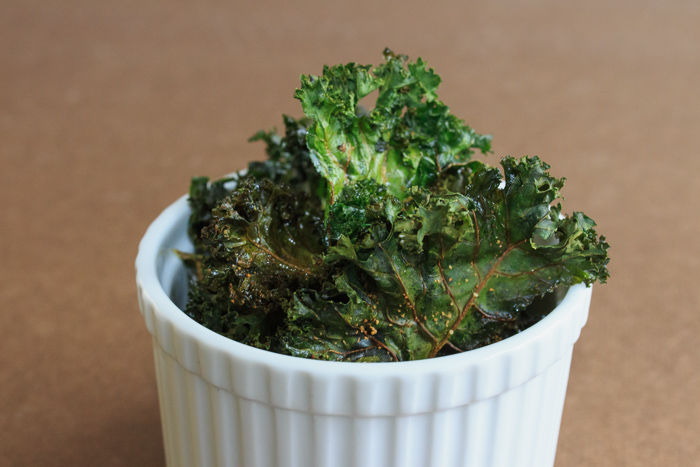 3. Crispy Baked Kale Chips. Healthy and simple- perfect for the New Year!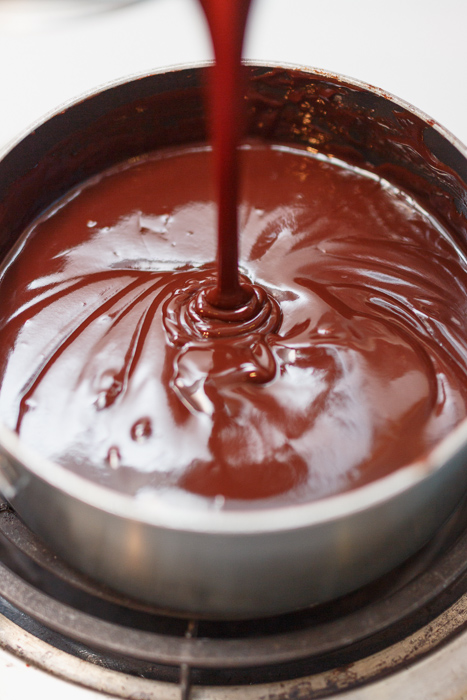 2. Chocolate Ganache. This one photo says it all…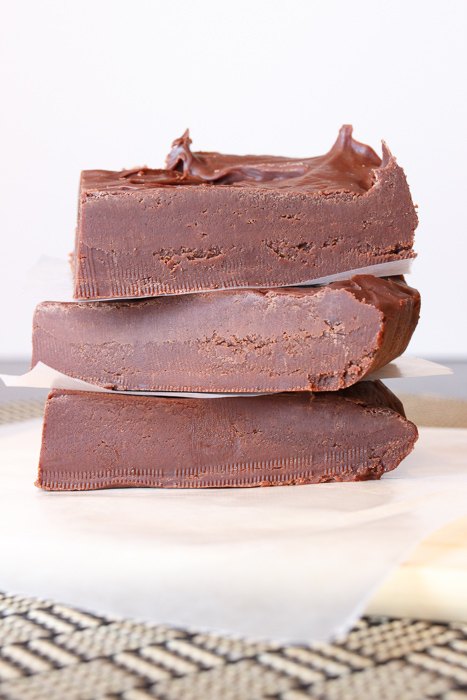 1. World's Smoothest Chocolate Fudge. A big thanks to my stepmom for sharing this recipe with me, and to her friend who shared it with her all those many years ago! And of course to Matt for taking this outrageous photo that makes me want to eat every last bite.
Lemon & Mocha's favorite 10 recipes posted in 2014, starting at #10: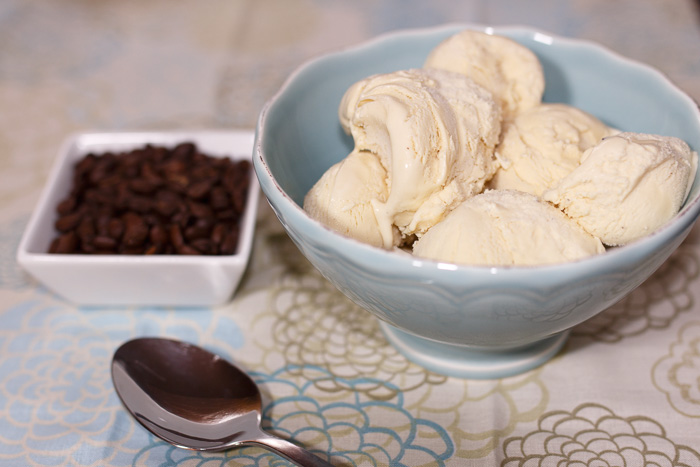 10. Coffee Ice Cream. Still reigning as my favorite ice cream posted on Lemon & Mocha.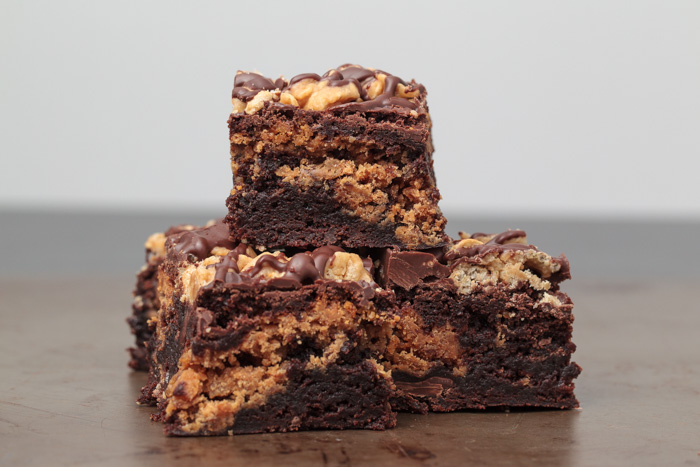 9. Chocolate Drizzled Peanut Butter Crunch Chocolate Brownies. A late addition to the 2014 posts, but these bad boys snuck in with a bang.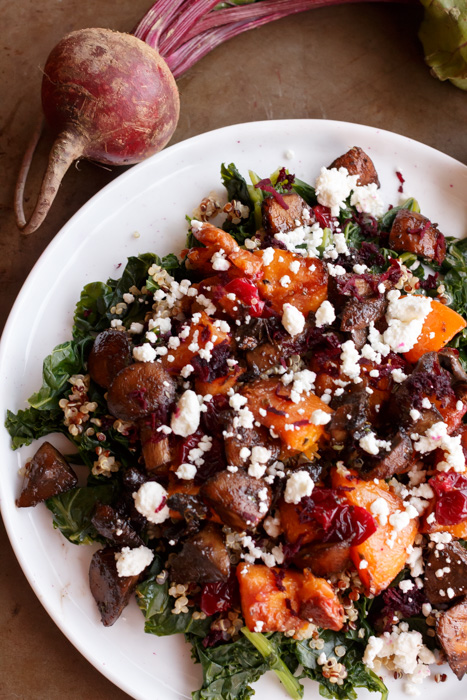 8. New England Harvest Salad. I love recreating my favorite restaurant dishes and this perfect salad is no exception.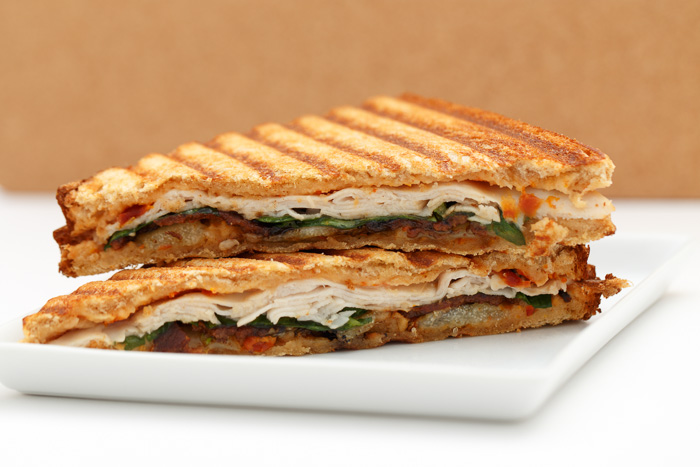 7. Turkey and Manchego Panini with Sun-Dried Tomato Mayo. This sandwich deserves a spot simply because I could eat it for days, and days, and days…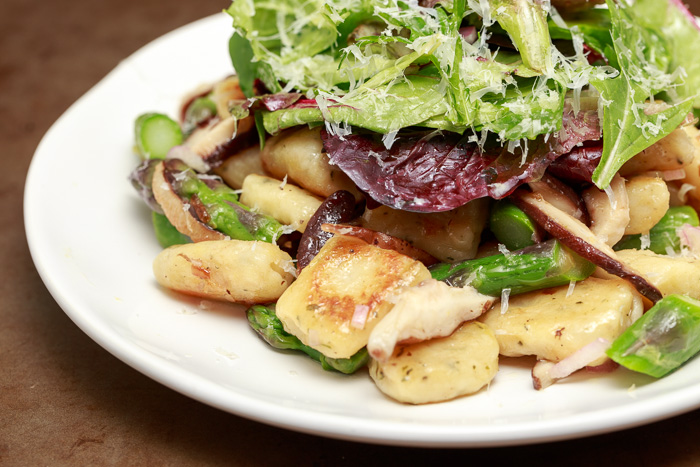 6. Crisp Gnocchi Salad with Shiitakes and Asparagus. Another restaurant recreation and a check off my kitchen bucket list:  homemade gnocchi!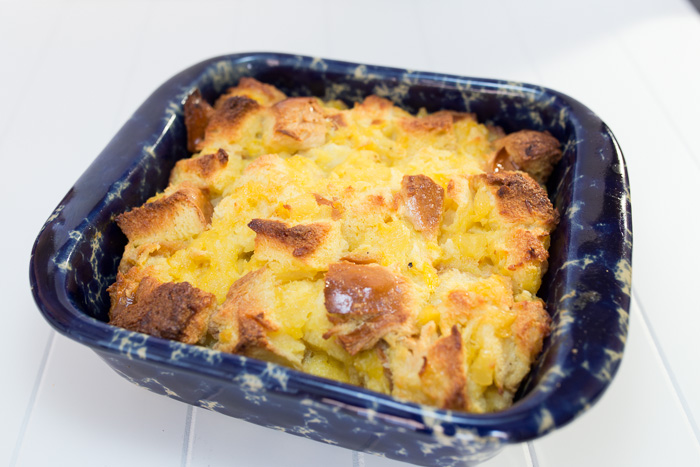 5. Pineapple Bread Pudding. This dish is extremely high on my list of new favorite recipes for 2014, thus it only makes sense to be in the Lemon & Mocha top 10.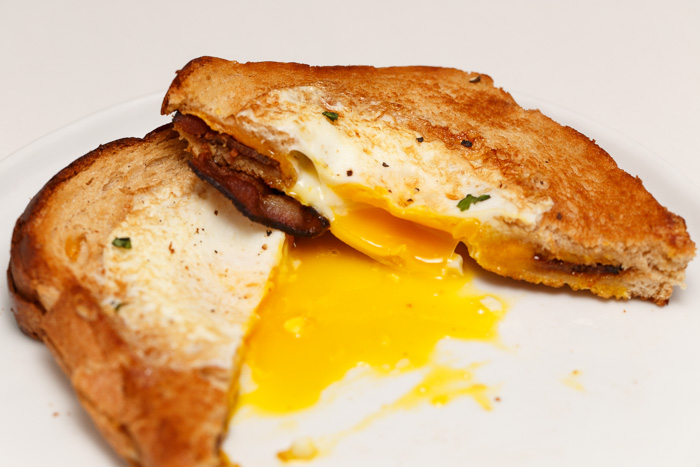 4. Hobo Egg Grilled Cheese. Two of my favorite foods together at last, and it tastes so good.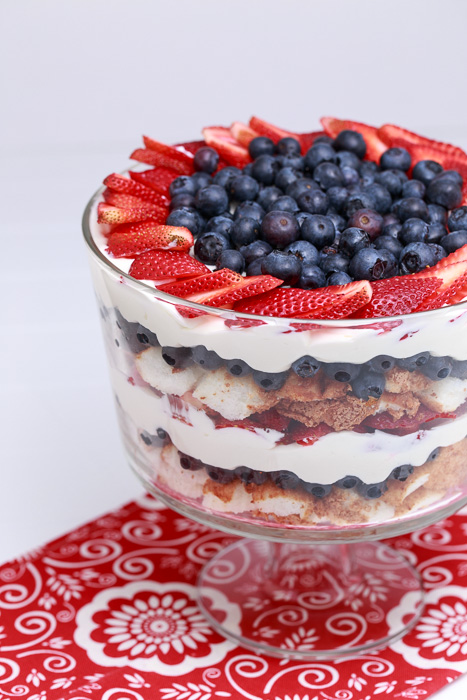 3. Summer Berry Trifle. Not only was this addictive and light, but I absolutely love the pictures from this post!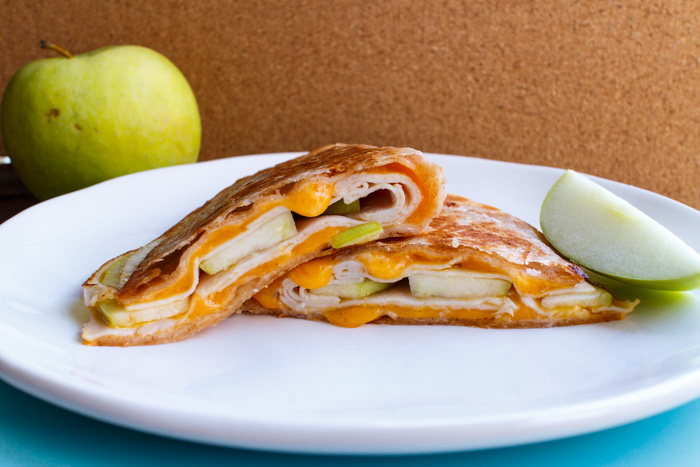 2. New England Classic Quesadilla. A remake of the legendary Boston College sandwich. It got high marks for its deliciousness, as well as its ability to bring me right back to Hillside.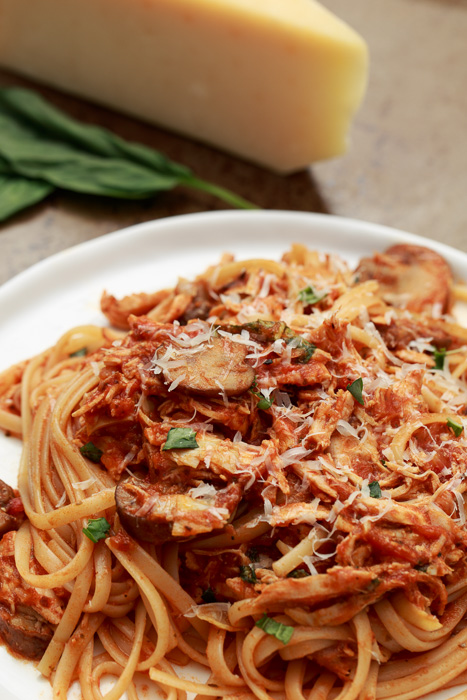 1. Chicken Cacciatore with Mushrooms and Artichokes.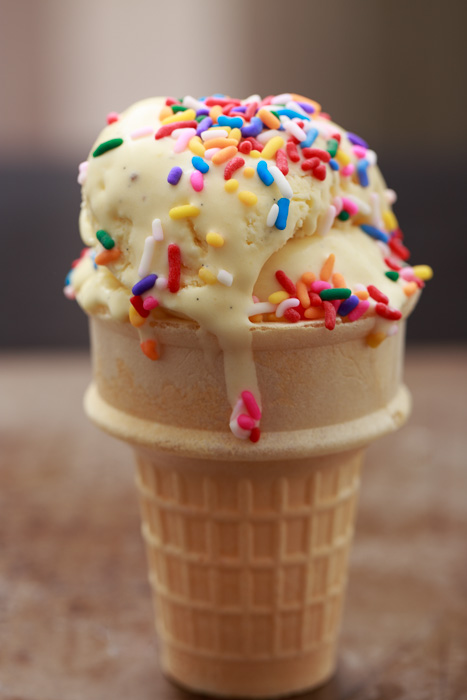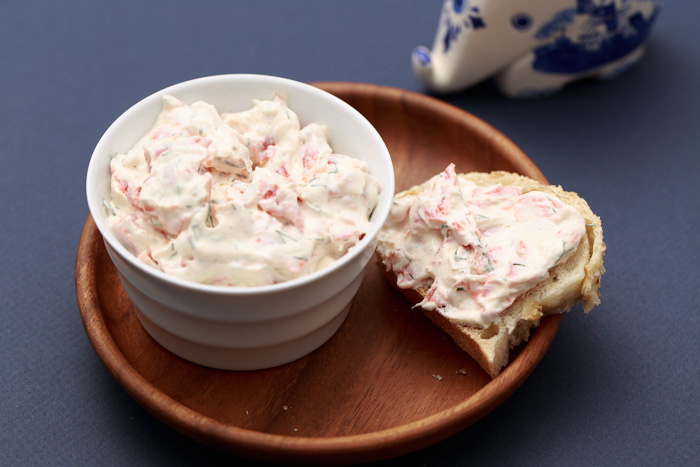 Okay, so I know those are technically three posts, not one, but they all deserve the top spot. Not only are these three great recipes, but these were my three favorite posts of 2014. These three posts celebrate the amazing moms in my life and I loved getting to share them with my readers.
So that's all, folks. Farewell, 2014! You were great, but we're moving on to even bigger and better things in 2015! Happy New Year!