A Look Back on 2019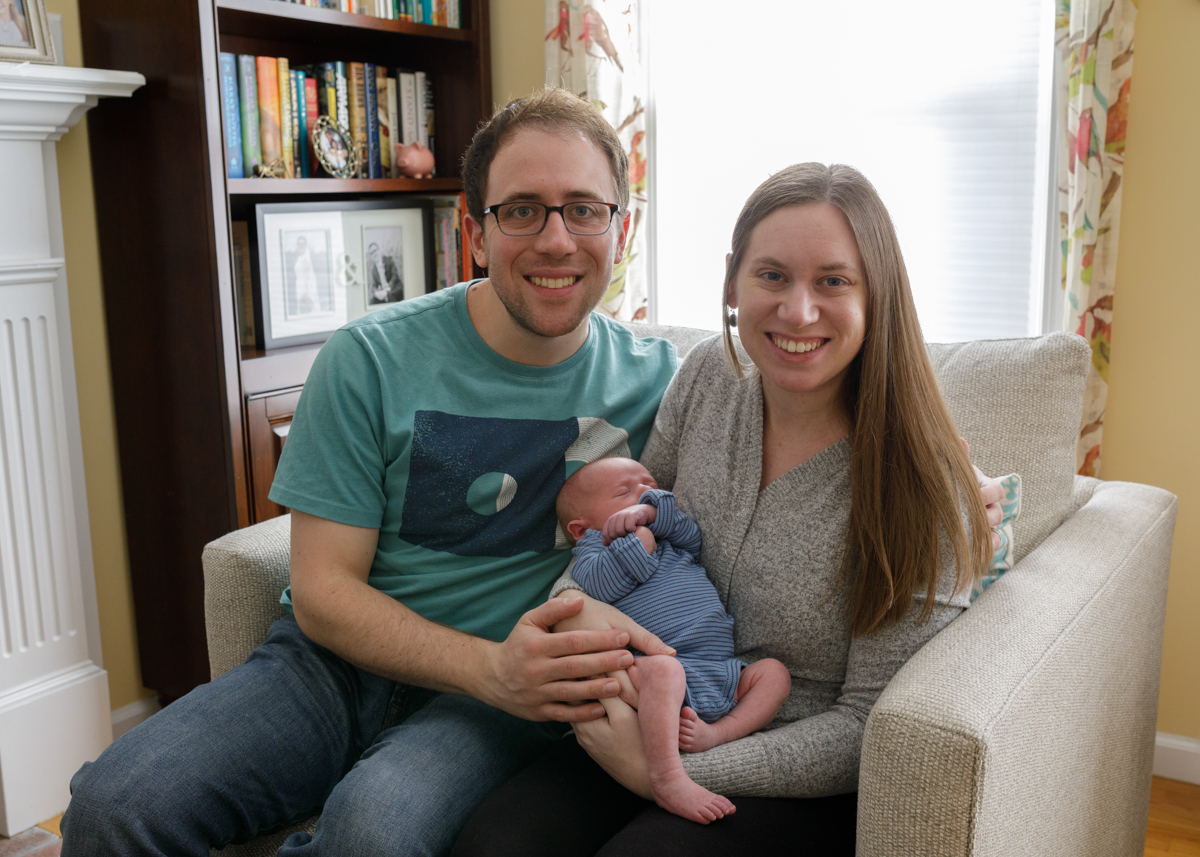 Well, everyone, it's time to say goodbye to 2019! As I sit here on the eve of a new year I am so grateful to have spent another year sharing my passions for cooking and writing here with you all on Lemon & Mocha. Whether you are a family member, friend, fellow blogger, recipe seeker, Pinterest pro, or all of the above, I am so thankful for your support and presence here! On a personal note, 2019 brought both great highs and deep lows for my family with the birth of our son, Sam (more on that further down!), and on the loss of Diane's mom (Nina to me) this past fall.
Nina had a sweet tooth so I think she would approve of 2019 on Lemon & Mocha being dubbed the year of cookies! Between the Food Network Magazine's Calendar of Cookies and the first annual Lemon & Mocha's 12 Days of Cookies this holiday season, there were twenty-one new cookie recipes posted on the blog this year. It's hard to know where to start so I'd suggest quickly whipping up a batch of the Flourless Chocolate Walnut Cookies to snack on while you contemplate which cookie recipe to bake next. As much as I love sweets, the top ten list of most popular new posts from 2019 made it pretty clear that easy and healthy dinner recipes are a favorite category here on Lemon & Mocha. I already have a few in the works for the new year and I'll be sure to work on even more for you all. Here are the top ten most popular new posts from this past year: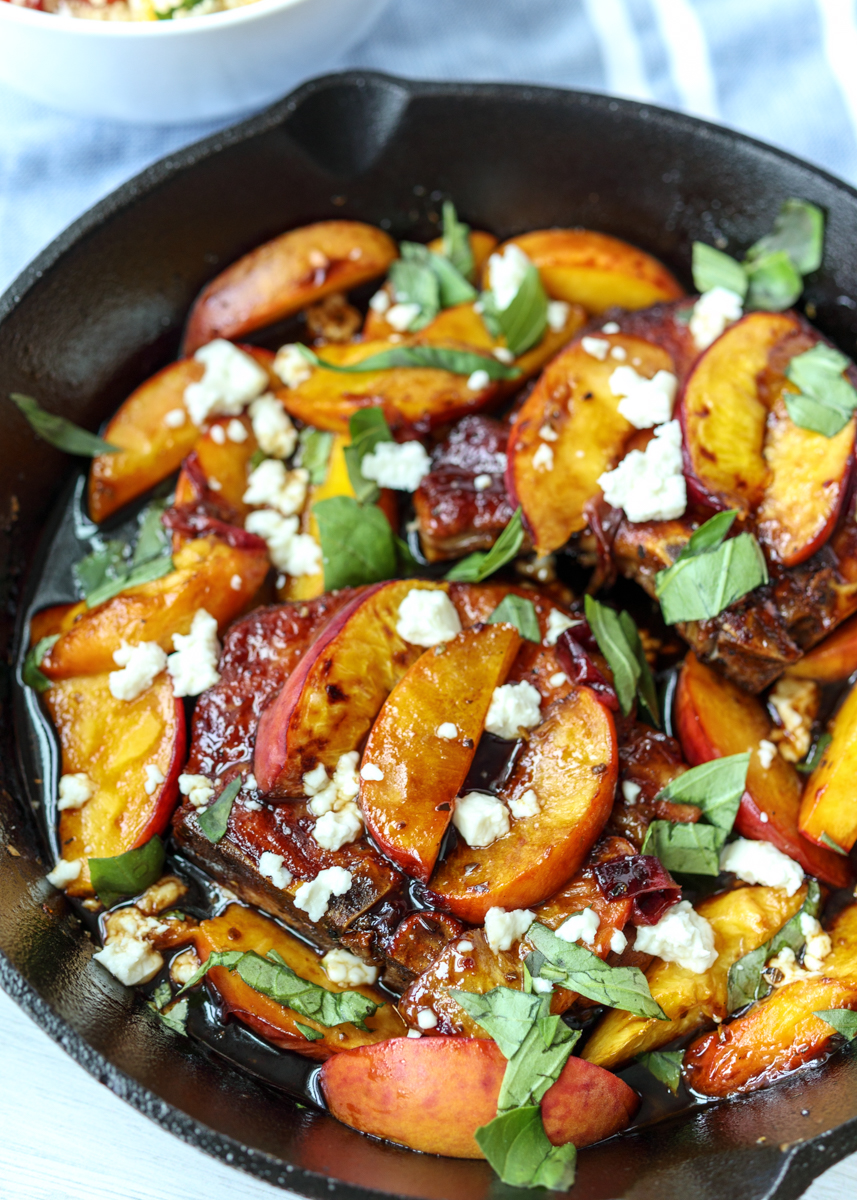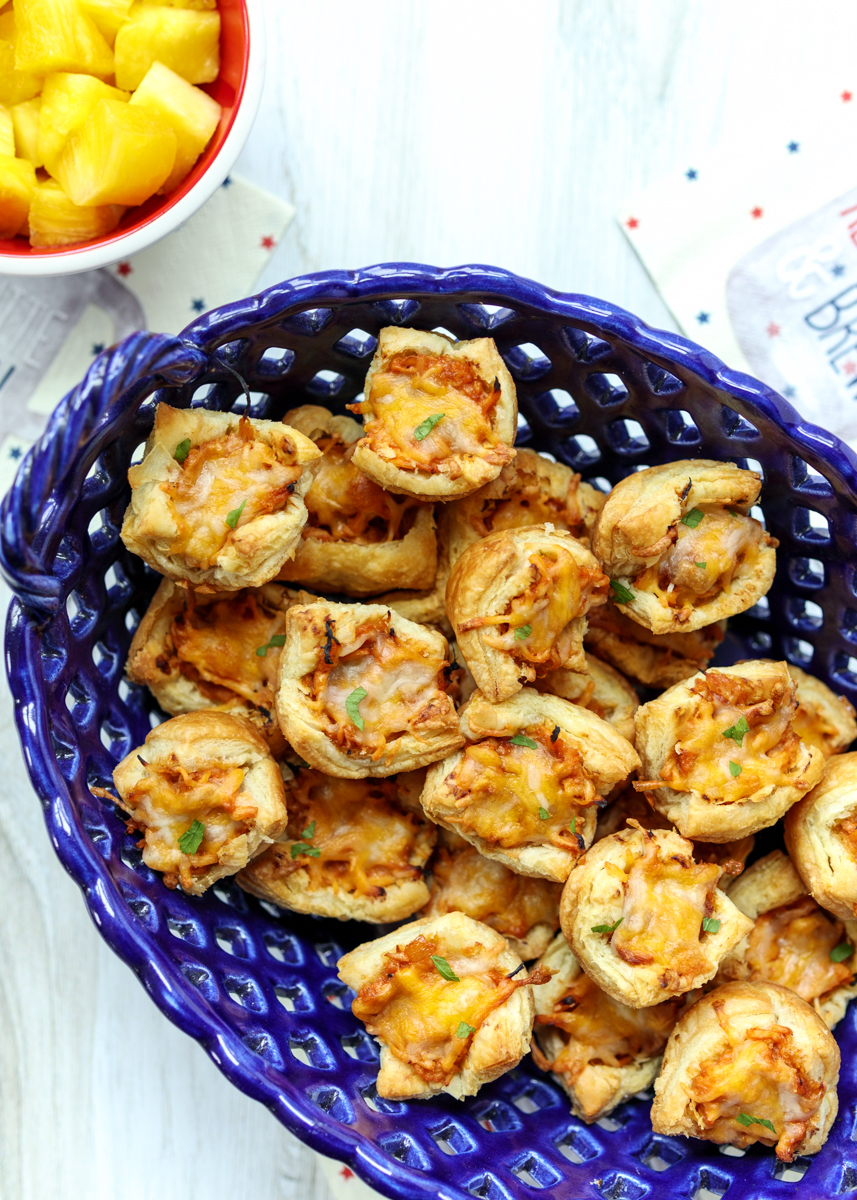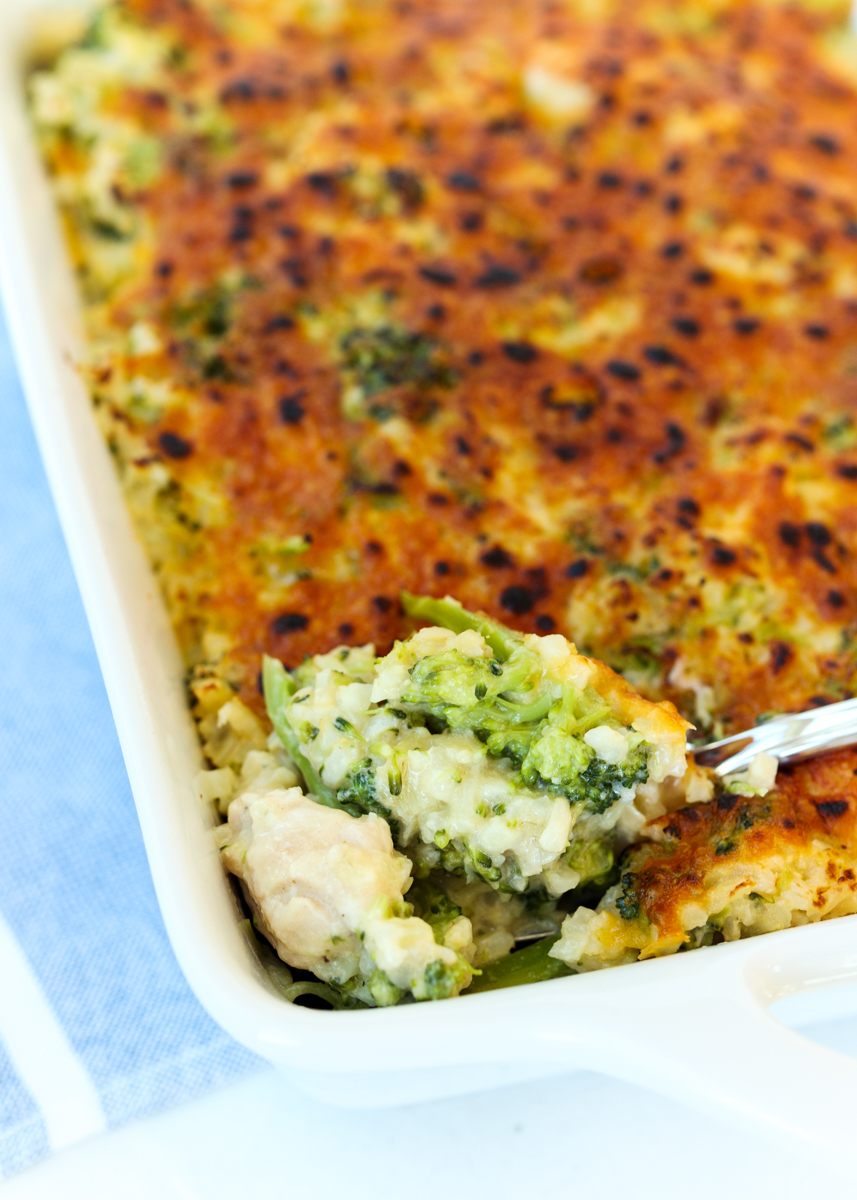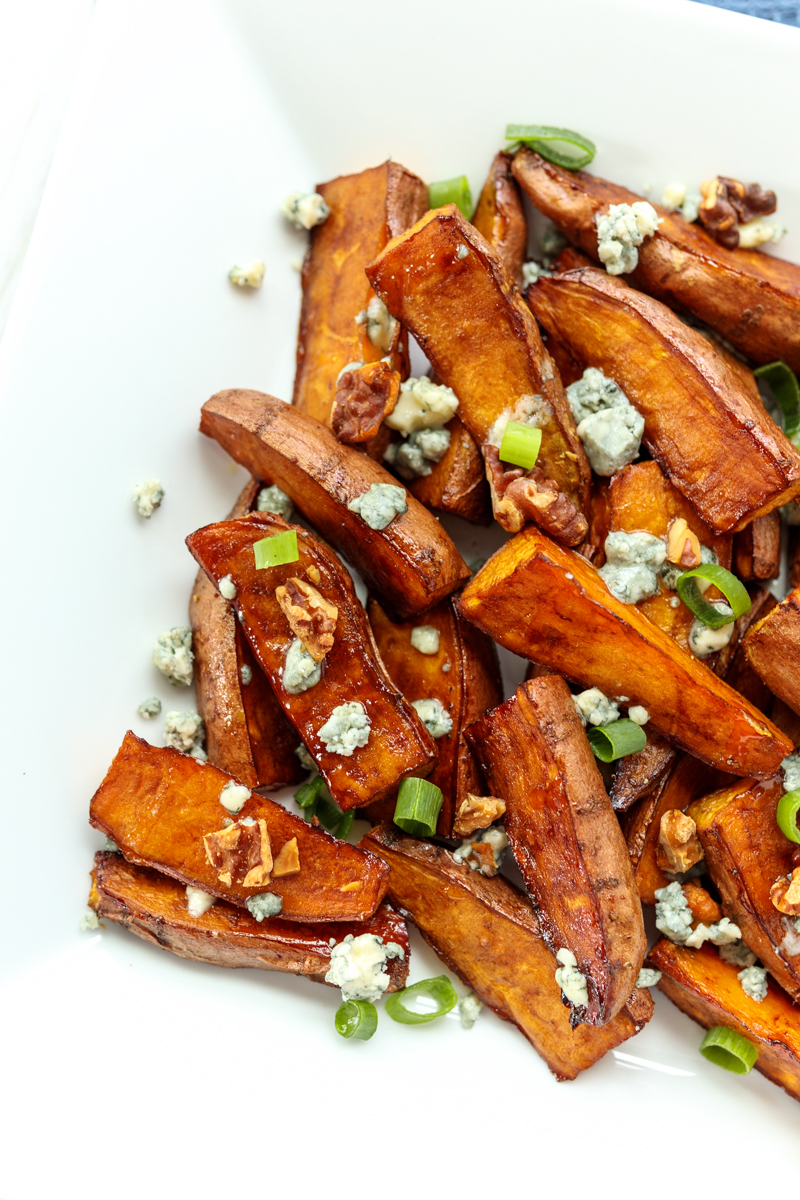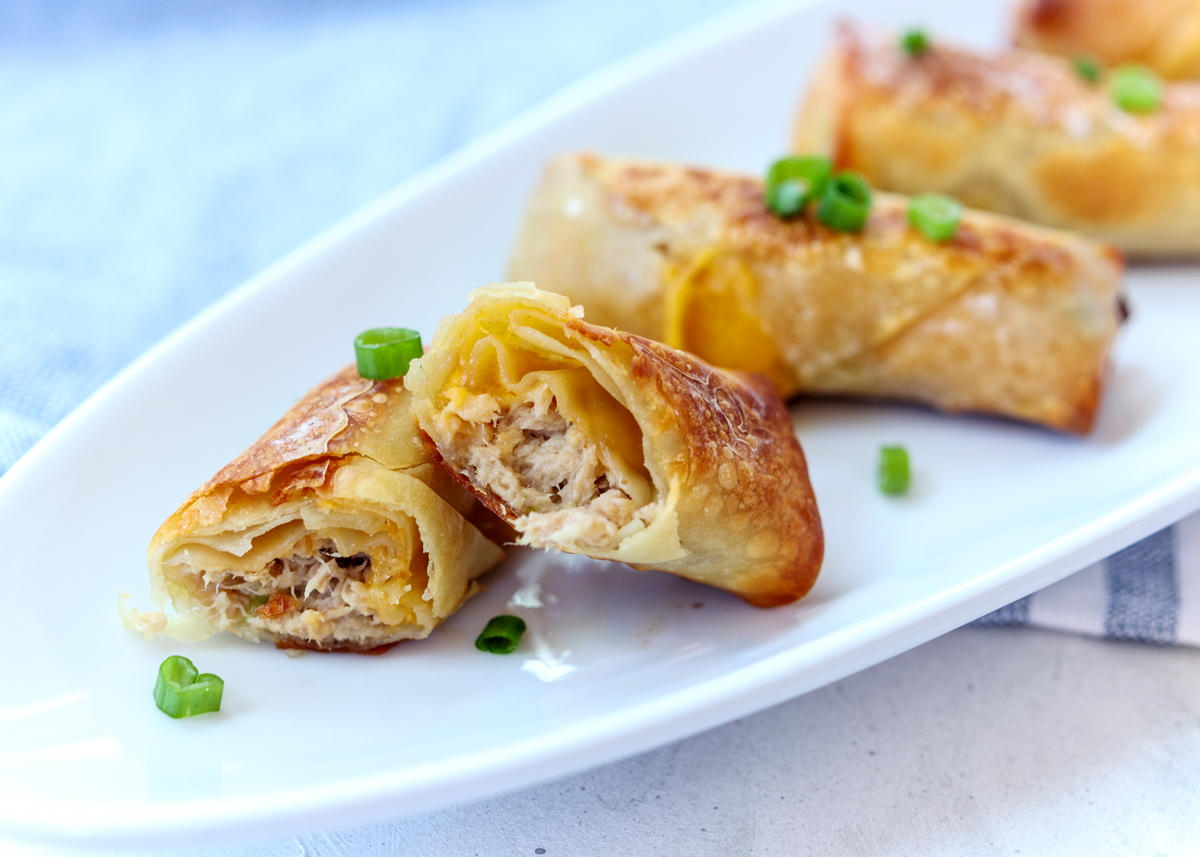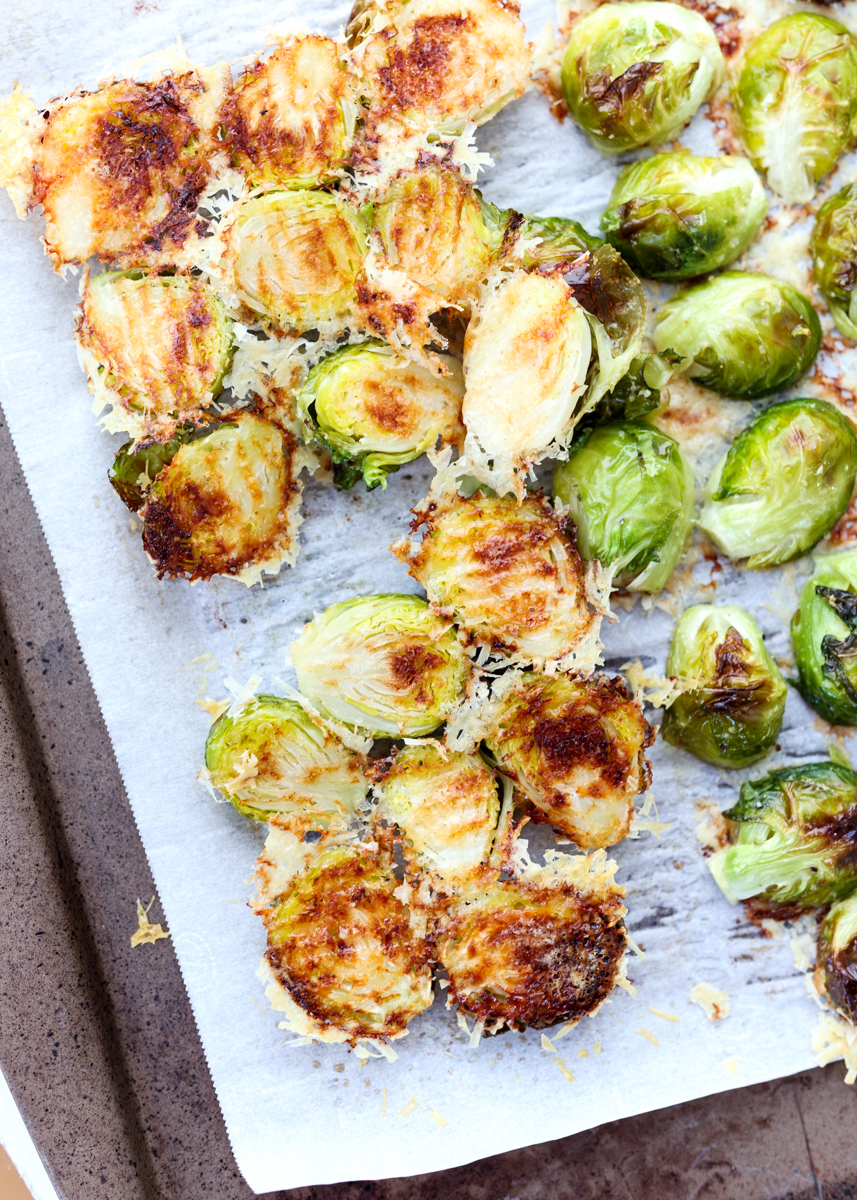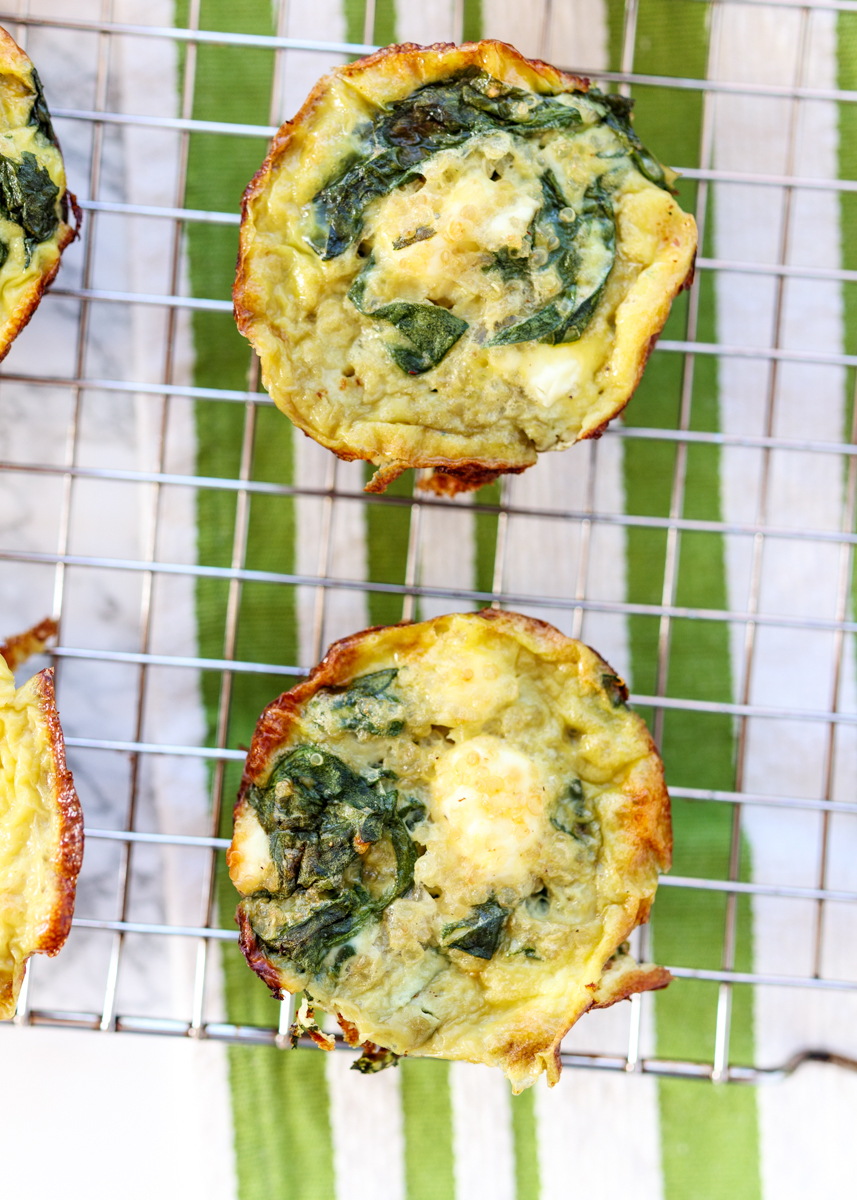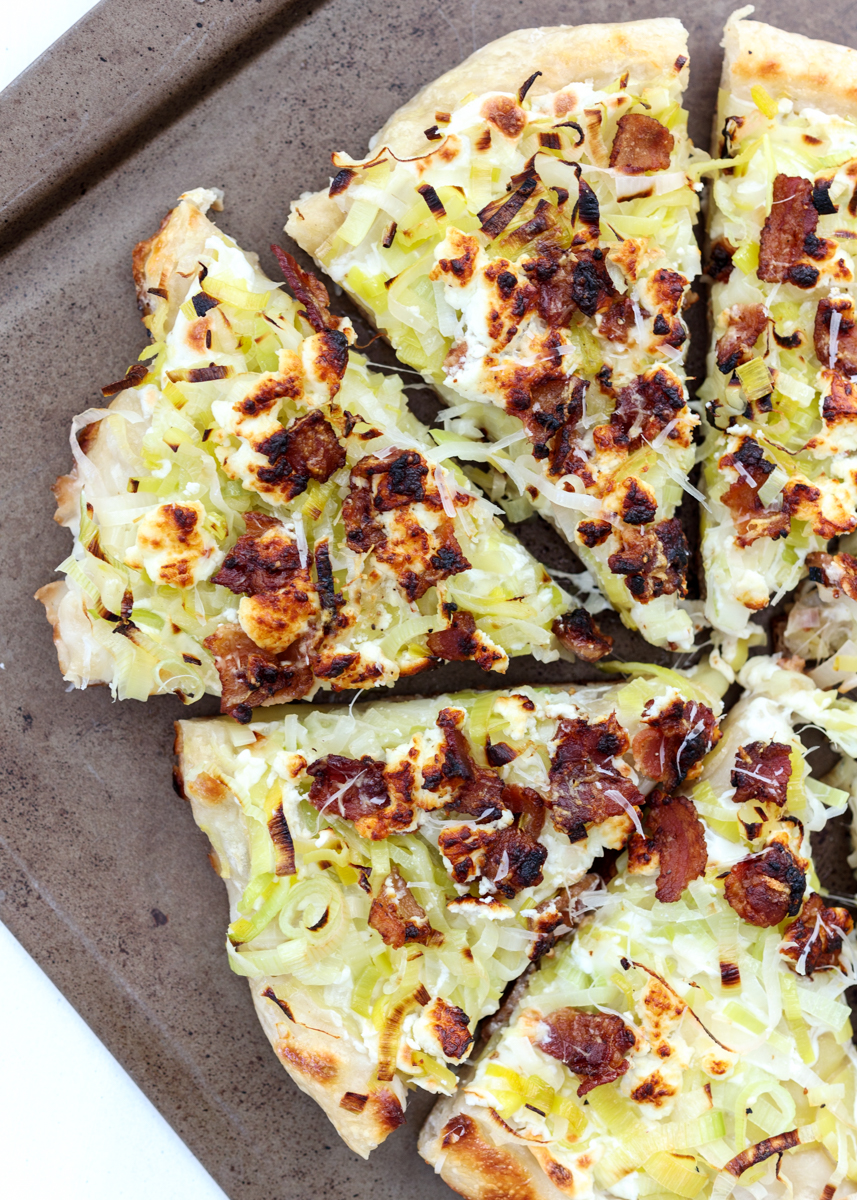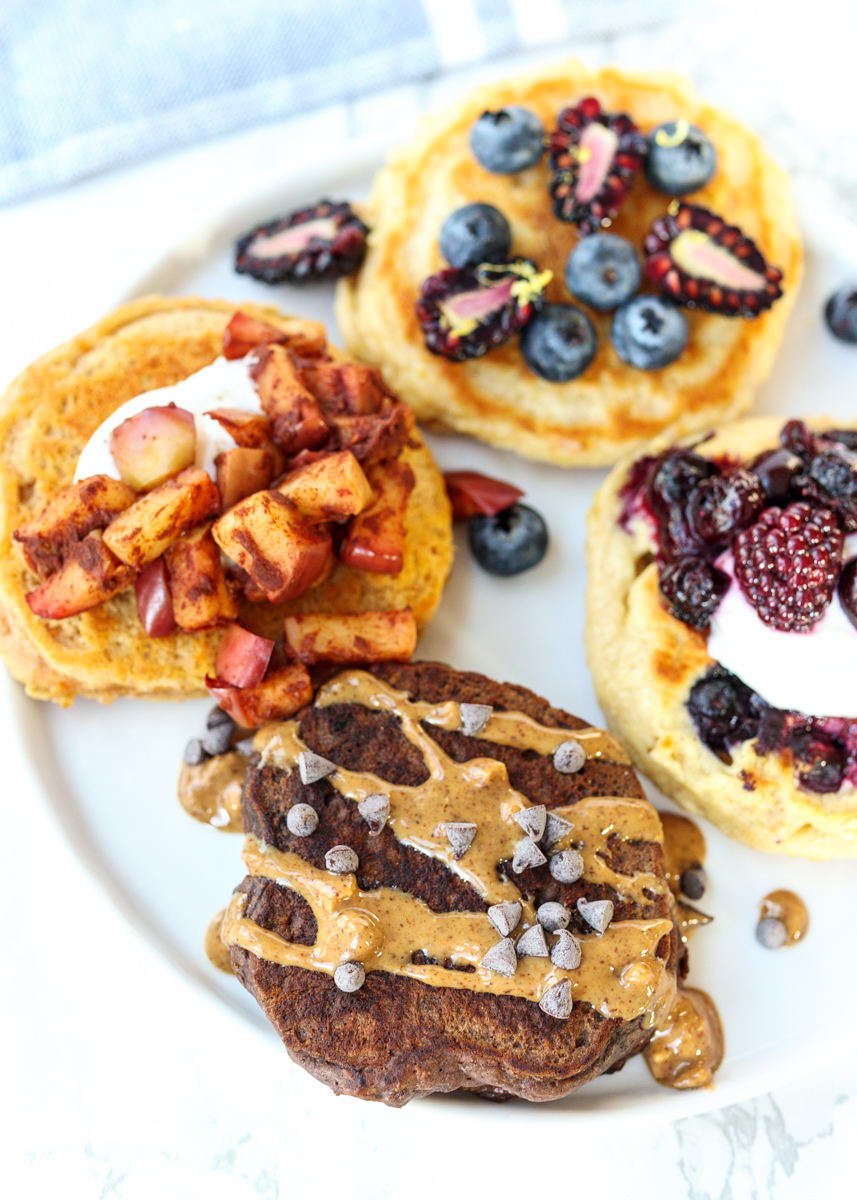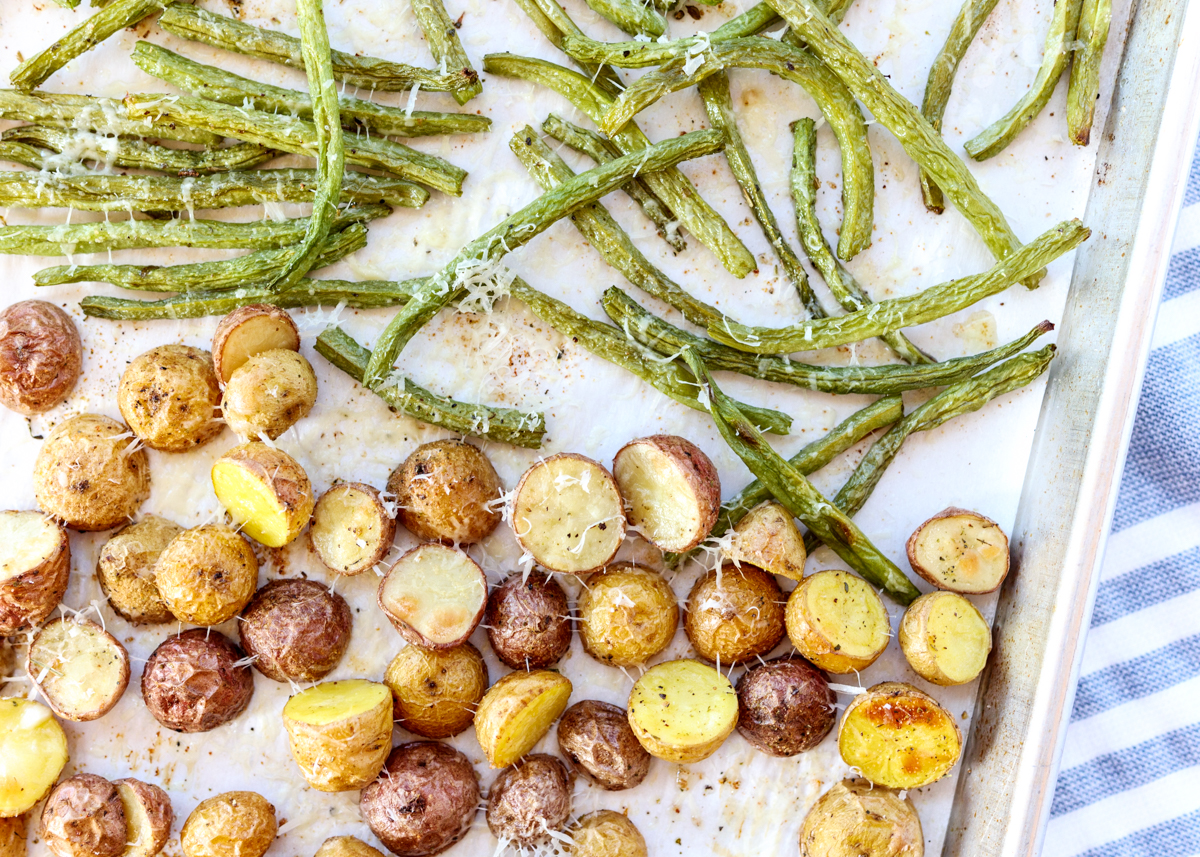 Welcome sweet Sam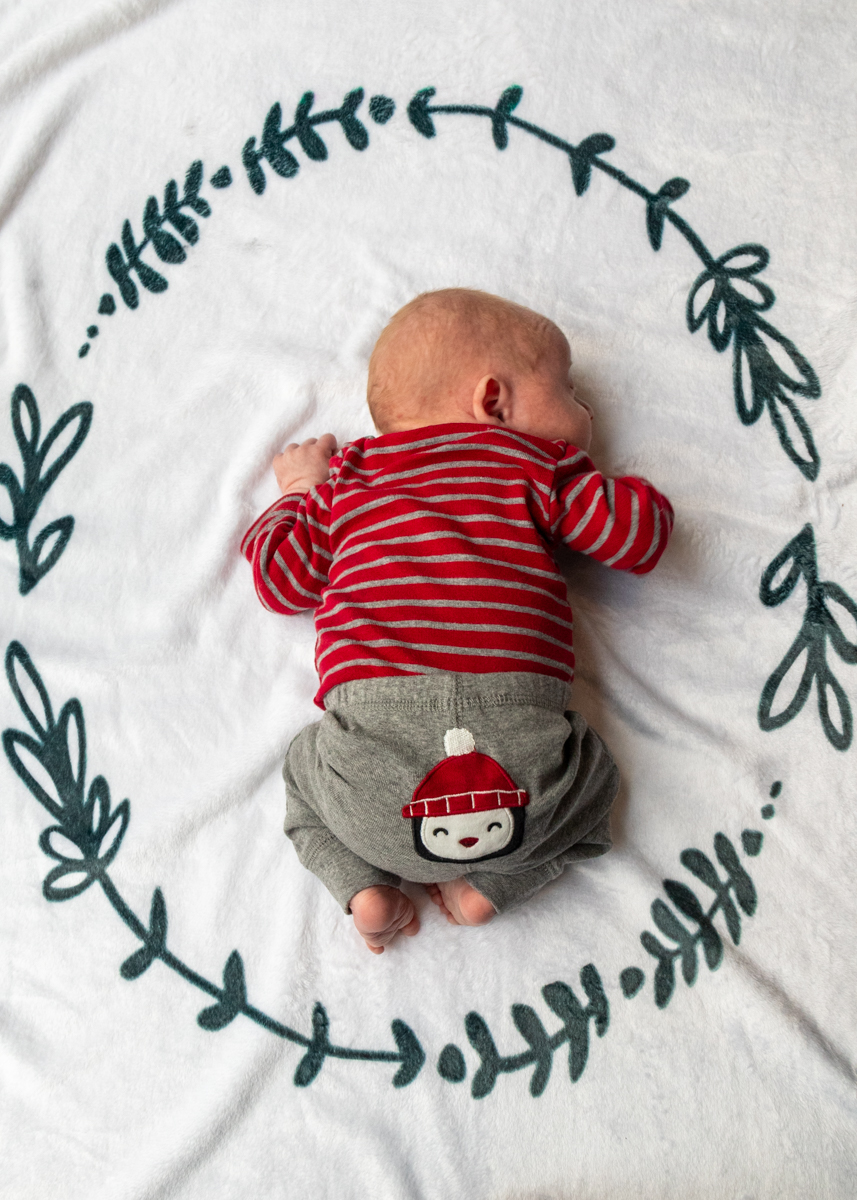 Although it may have been the year of cookies here on Lemon & Mocha, my 2019 was definitely the year of Sam. We spent almost all year preparing for his arrival and Matt and I welcomed our sweet boy, Sam, on November 7th! That morning our hearts exploded with more love than I could ever imagine and ever since it's been an incredible whirlwind of love, amazement, cuddles – and of course sleepless nights! I don't like to divulge too much of my personal life on this public space so in 2020 I will have to continue working on that balance in my writing. It would be too difficult to write from my heart and not include the little guy who has it completely wrapped around his tiny little fingers! I wish you all a happy and healthy New Year and I look forward to sharing more recipes and stories with you in 2020!
Some of the links above are affiliate links, which means I may receive a small commission for my referral. This does not affect the retail cost of the item. Thank you for supporting Lemon & Mocha!