Holiday Recipe Roundup
The holidays are officially upon us! I would normally say finally as there always seems to be so much build up, but this year flew by at record speed! I am really not sure how we have already arrived at Christmas week. If you are looking for some last minute Christmas recipes, or aren't a crazy person like me that plans months in advance and is just decided your menu now, here are my favorite Lemon & Mocha recipes for the holidays. I hope it provides some inspiration or at least gives you something to drool over for a few minutes. Best wishes for happy holidays filled with love, health and happiness from the Lemon & Mocha family to your own!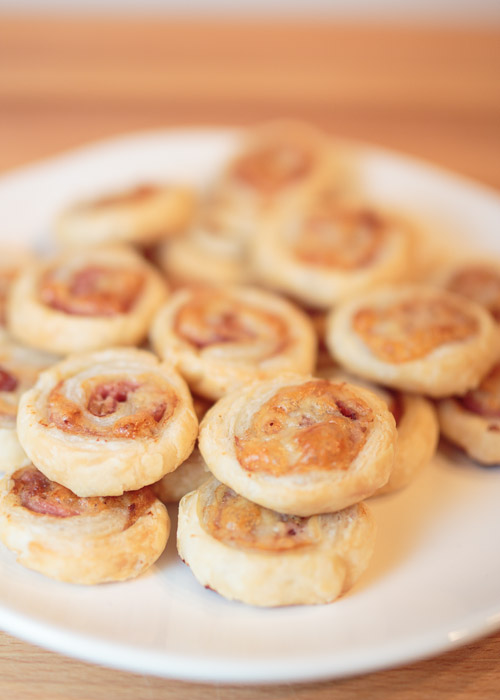 Prosciutto & Gruyere Pinwheels. These tasty bites will go fast, but you can make them ahead and keep them in the freezer so you will be all set to heat up another batch.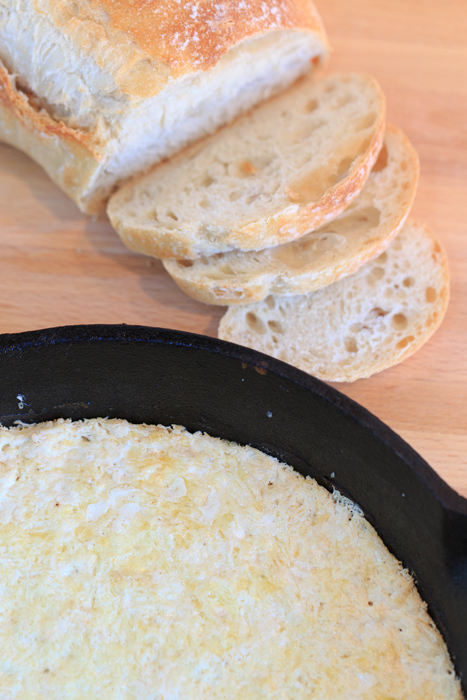 Baked Crab Dip. A family recipe and my favorite holiday appetizer. Cheesy and gooey are always qualities of a great crowd pleaser.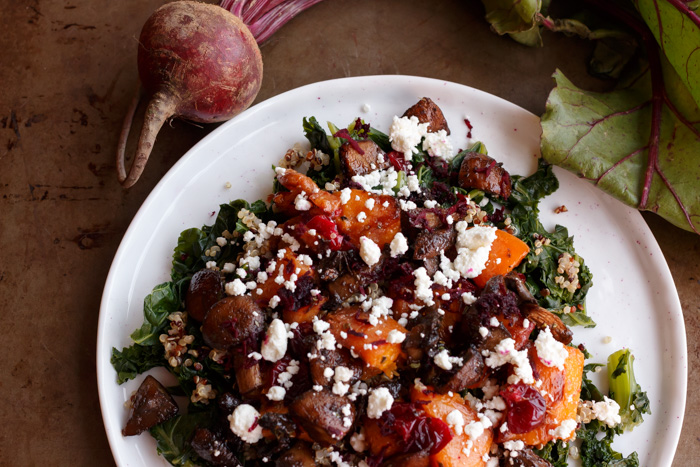 New England Harvest Salad. Filled with vibrant winter flavors and superfoods, this salad will definitely impress your guests.
Roasted Brussels Sprouts with Pomegranate Molasses and Vanilla Pecan Butter. More than looking like an ideal Christmas dish with the red and green colors, this side dish will be the star on your table.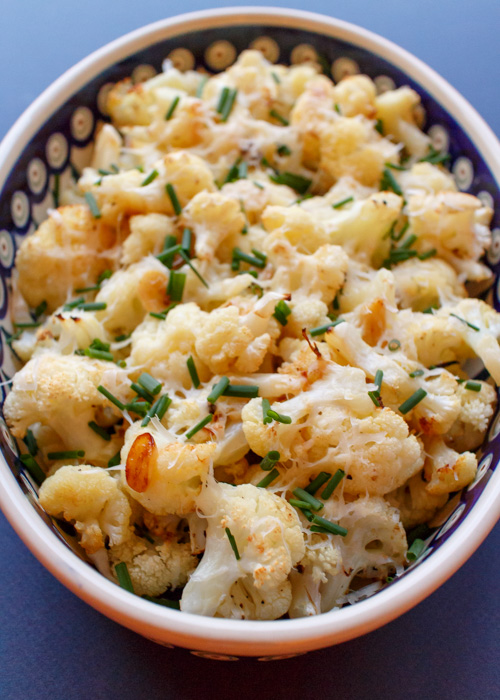 Lemon, Garlic & Parmesan Roasted Cauliflower. A simple vegetable dish for even the pickiest of eaters!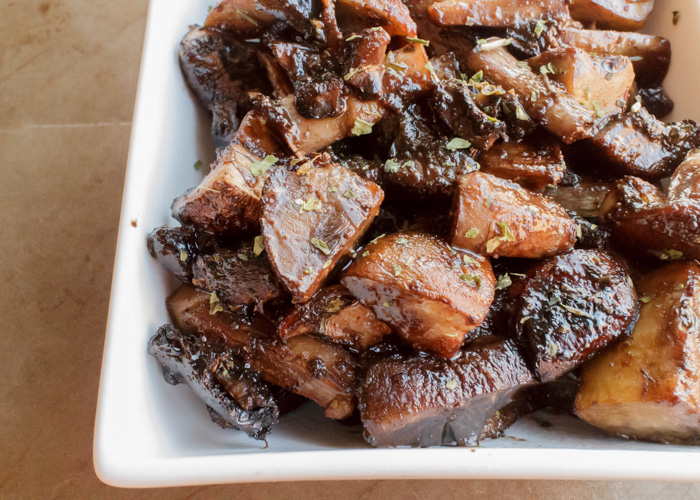 Balsamic Roasted Mushrooms. I could eat 3 bowls of these bad boys. Make these now.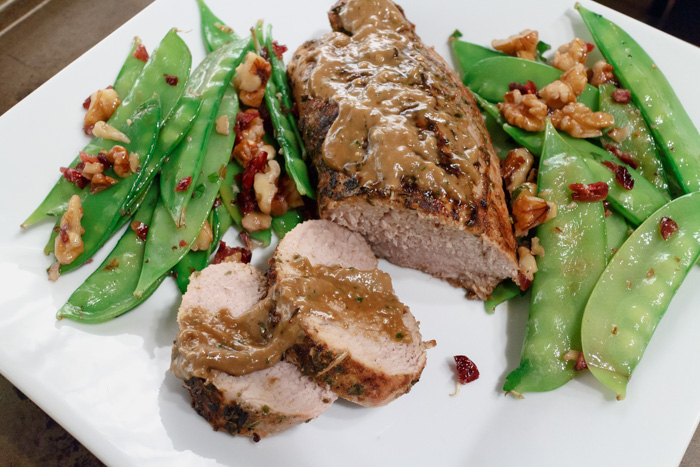 Dry Rubbed Roast Pork Tenderloin with Roasted Garlic & Balsamic Sauce. Fool-proof Christmas dinner and tasty to boot.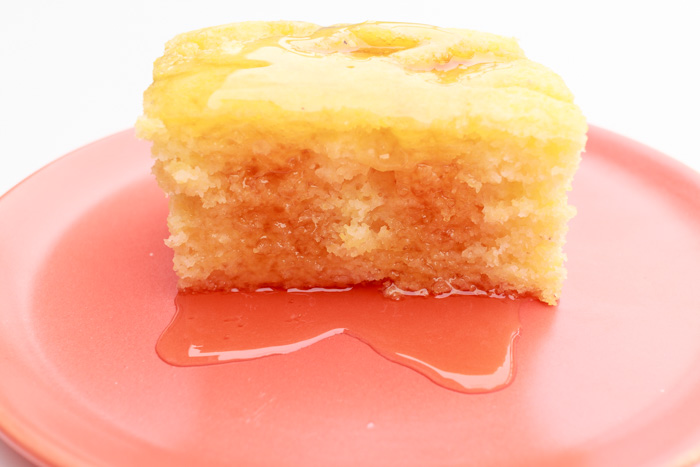 Greek Yogurt Cornbread. All holiday meals require the perfect roll or bread to be lathered in butter. If you only bring one to your table make it this outrageously moist cornbread.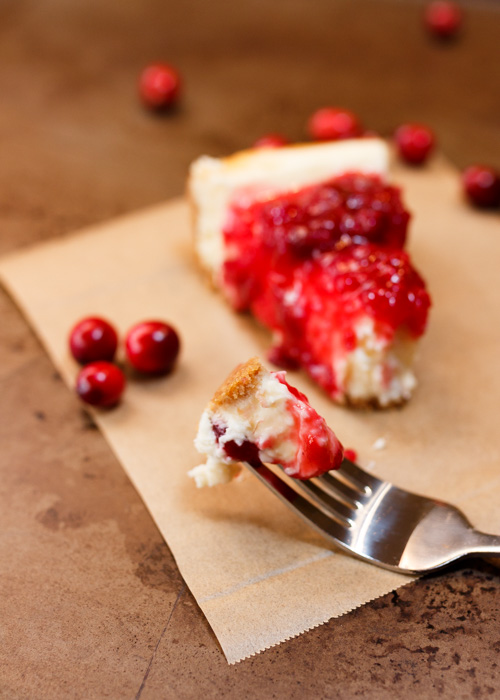 Lemon Cheesecake with Cranberry Raspberry Compote. Beautiful and seconds-worthy.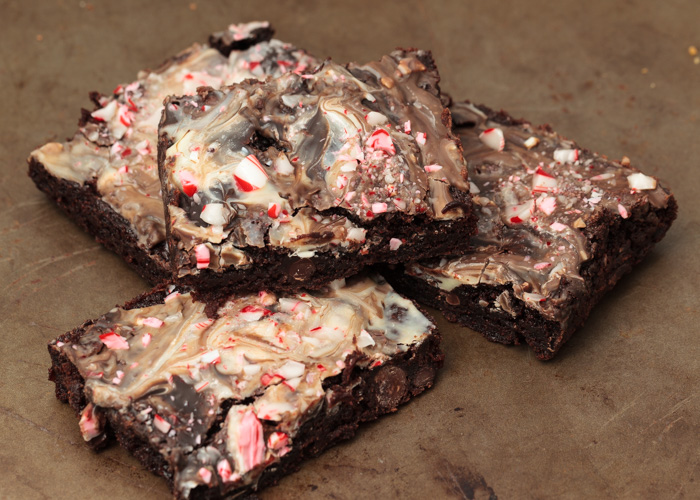 Dark Chocolate Peppermint Brownies. How can you resist these festive fudgy brownies?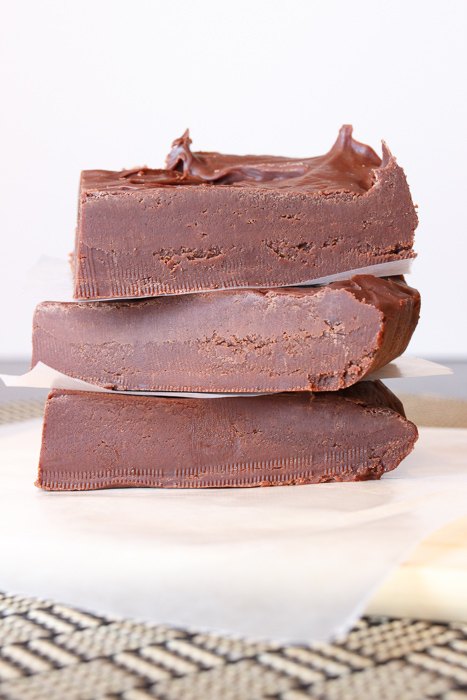 World's Smoothest Chocolate Fudge. The original holiday favorite! Make my stepmom's fudge recipe and you won't even need to buy anyone presents. Yes, it is that good.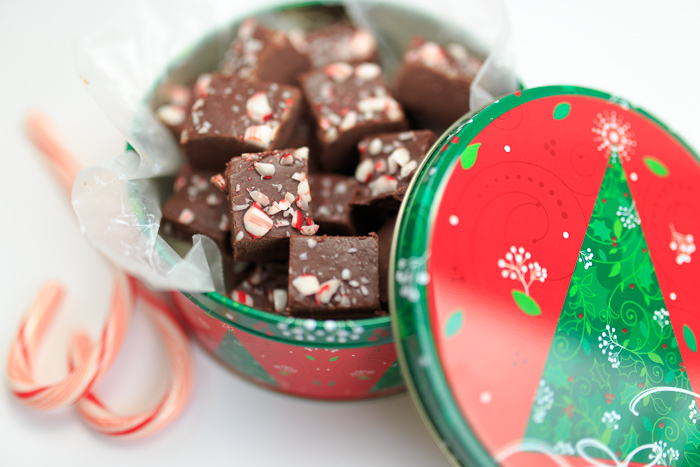 Chocolate Peppermint Fudge. A delightfully rich, yet refreshing twist on the original.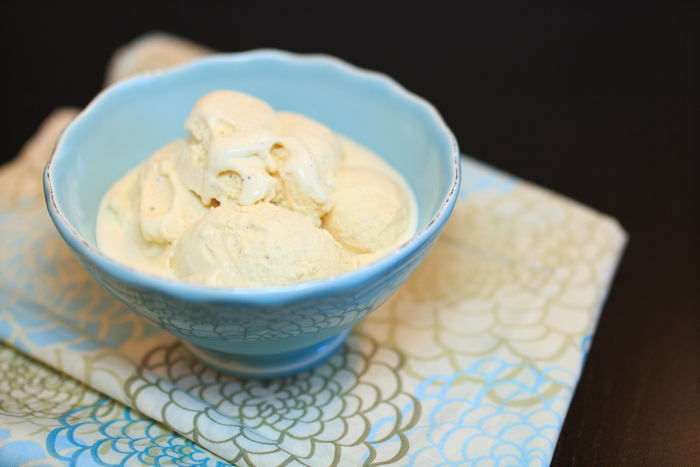 Egg Nog Ice Cream. This isn't your grandma's ice cream. Scoop responsibly.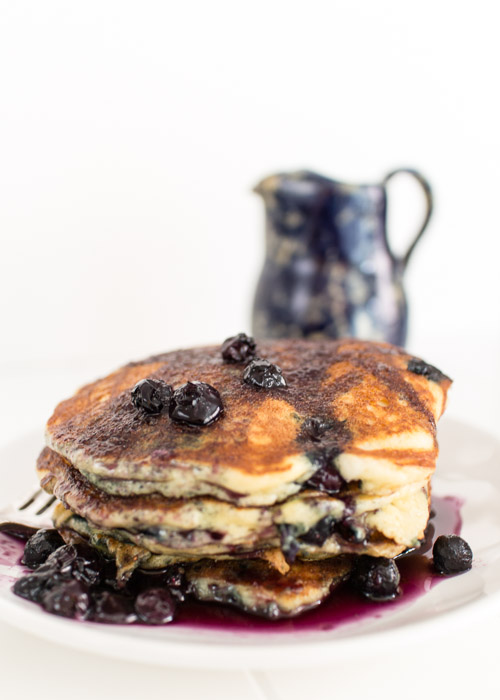 Blueberry Sour Cream Pancakes with Blueberry Syrup. If you're planning on having a big Christmas morning breakfast, these pancakes are amazing, but the blueberry syrup? Out of this world.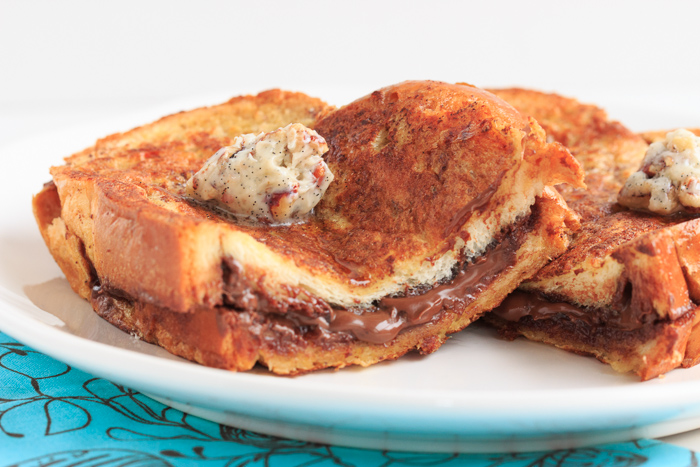 Nutella Stuffed French Toast with Vanilla Pecan Butter. It's the holidays, go ahead and have dessert for breakfast.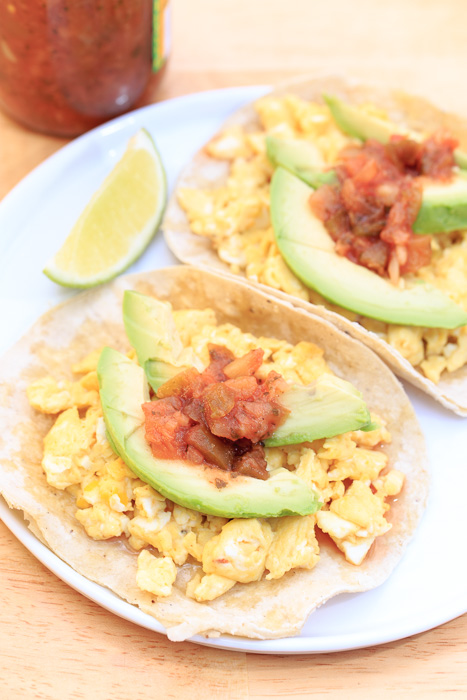 10 Minute mini Breakfast Tacos. Perfect for those who want a quick and tasty breakfast before diving into the presents.