Greek Yogurt Cornbread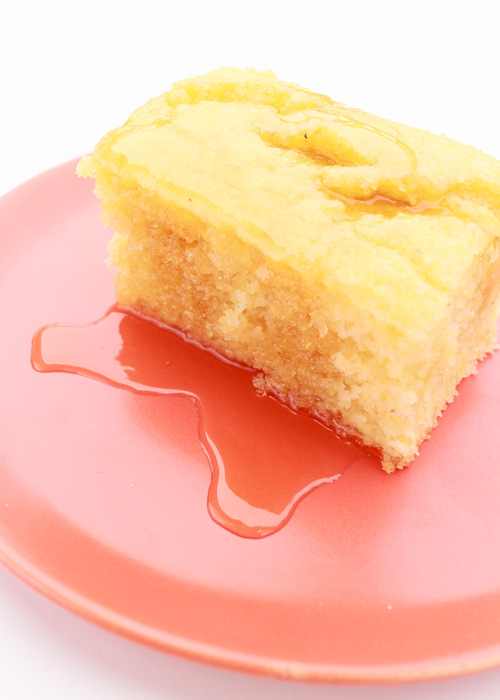 Today I owe everyone a huge apology. It is with a heavy heart that I must humbly accept your forgiveness for keeping this outrageous cornbread recipe from you for so many months. Moist, cakey and ever-so slightly sweet, this cornbread is high on my list of favorite new recipes for 2014.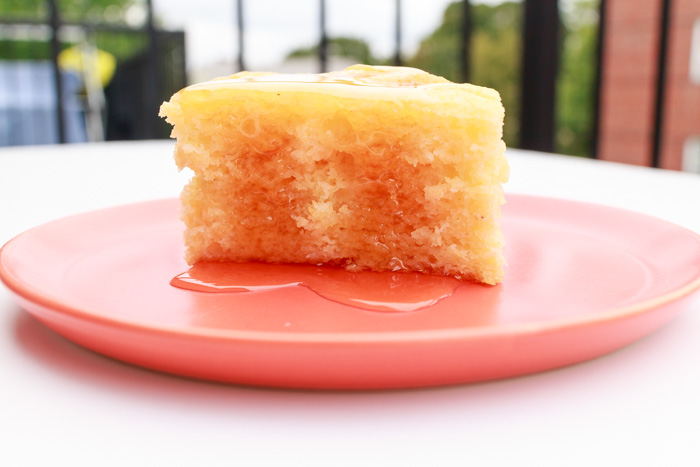 So long are the days of dry and crumbly cornbread! What makes this cornbread so special? Well for starters, it includes a mixture of cornmeal and all-purpose flour, which helps create its cake-like texture. Then an inclusion of plain greek yogurt makes this the most moist cornbread you've ever had.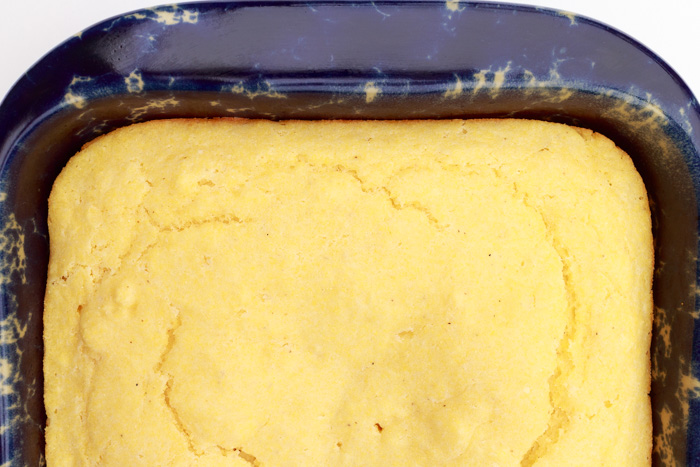 Drizzle it with some honey. Eat it with some sloppy joes. Make cornbread pudding. Serve it up with some bacon and maple syrup. Slather it with butter.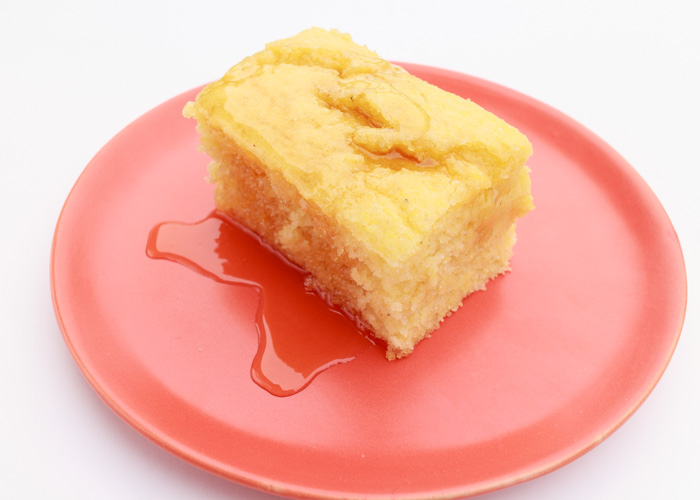 Back in August when I made honey ice cream I almost mixed some of this cornbread right in to make honey cornbread ice cream. That may sound a little out there, but yes, that is how good this recipe is!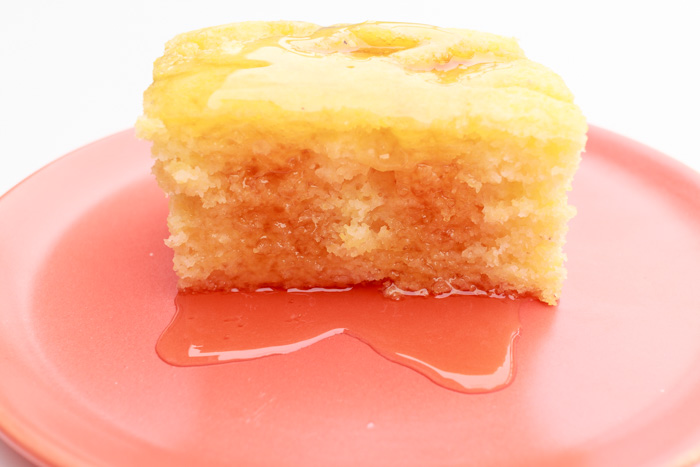 Did I mention that you just mix everything together with a spatula then throw the baking dish into the oven? Weeknight fresh baked cornbread, anyone?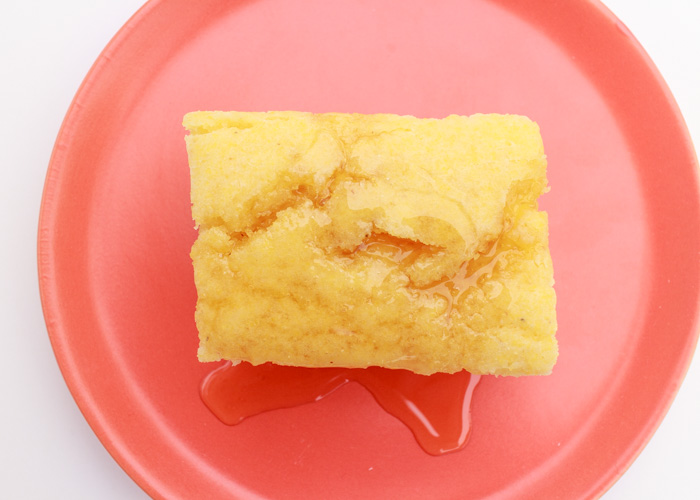 Greek Yogurt Cornbread
Ingredients
1 ½ cups flour
¾ cup cornmeal
2 tablespoons sugar
1 tablespoon baking powder
1 teaspoon salt
2 large eggs, beaten
4 tablespoons butter, melted and cooled
1 cup milk
½ cup plain greek yogurt
Directions
Preheat oven to 350 degrees F. Grease an 8" by 8" pan and set aside.
Combine the flour, cornmeal, sugar, baking powder and salt in a medium mixing bowl.
Mix together the eggs, butter and milk in a separate mixing bowl. Pour the egg mixture into the flour mixture then stir until just combined. Fold in the greek yogurt and mix until just combined, being sure not to overmix.
Pour the batter into the prepared pan and bake for 25-35 minutes, or until a toothpick comes out cleanly from the center. Serve warm.
Recipe from

Give Me Lemons

.