Lemon & Mocha has been all about Fourth of July the last couple weeks so why stop the trend now? I've never done a roundup post before, but with this delicious and patriotic holiday only one week away I decided to share Lemon & Mocha's favorite barbecue recipes. Hopefully this post will provide some inspiration for your own holiday meal! You can view even more Fourth of July inspiration from around the web on the Lemon & Mocha's Fourth of July Pinterest board.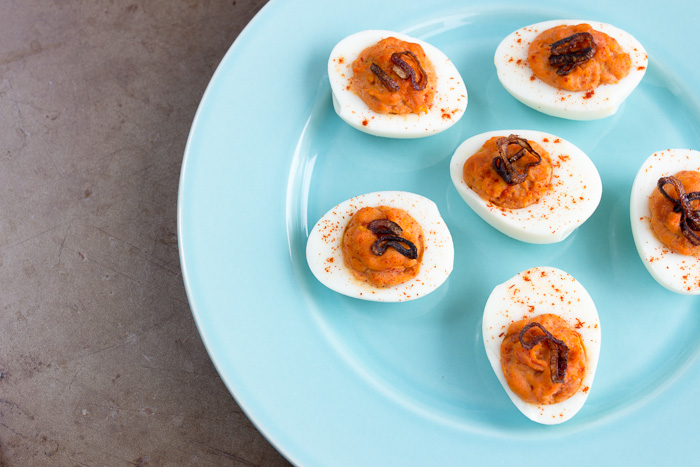 Sun-dried Tomato and Smoked Paprika Deviled Eggs with Crispy Shallots. The quintessential barbecue appetizer with a tasty twist.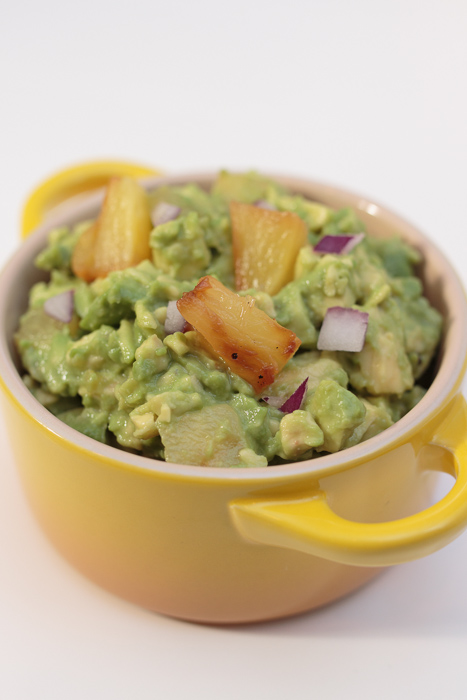 Grilled Pineapple Guacamole. Heat up your grill for this sweet and smokey dip.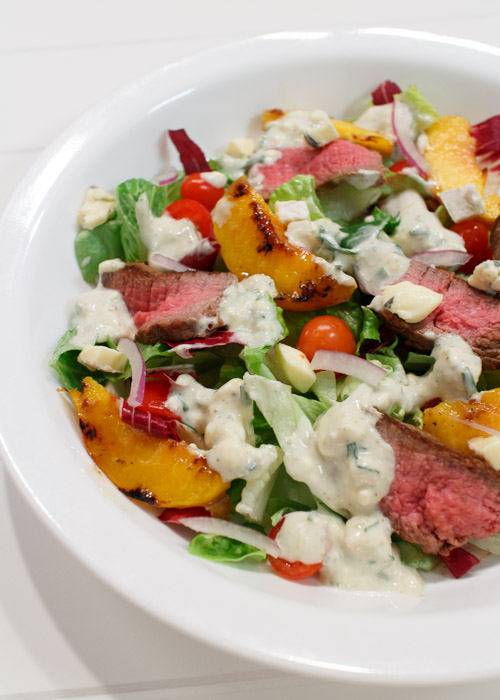 Grilled Steak and Peach Salad with Homemade Blue Cheese Dressing. Bring some refreshing summer flavors together in this flavorful salad.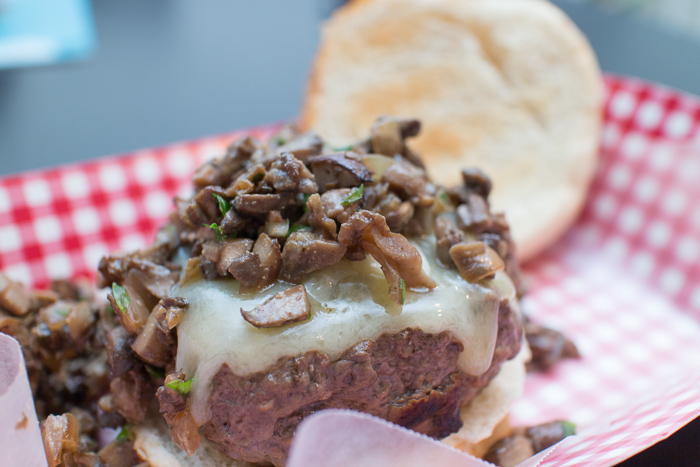 Mushroom Overload Cheddar Burgers. Lemon & Mocha's first burger recipe is still my favorite!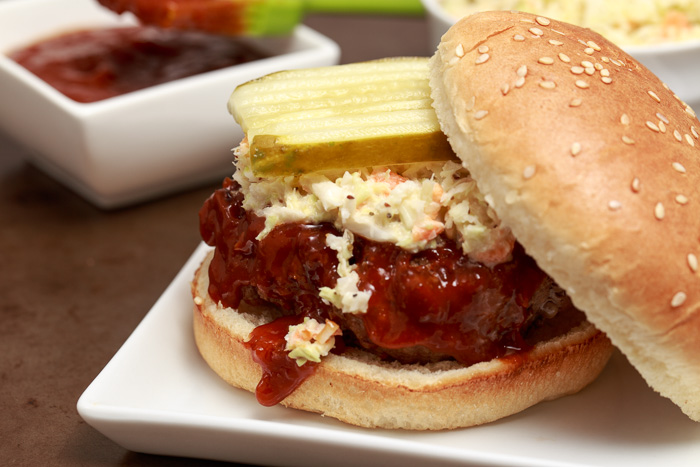 Dallas Burger with Barbecue Sauce and Coleslaw. This burger is so yummy it doesn't even need cheese.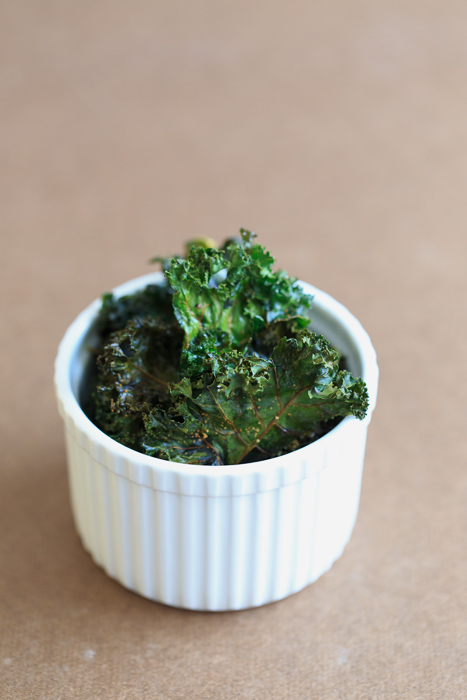 Crispy Baked Kale Chips. The perfect healthy snack for your Fourth of July barbecue. You don't have to feel guilty about munching on these all day!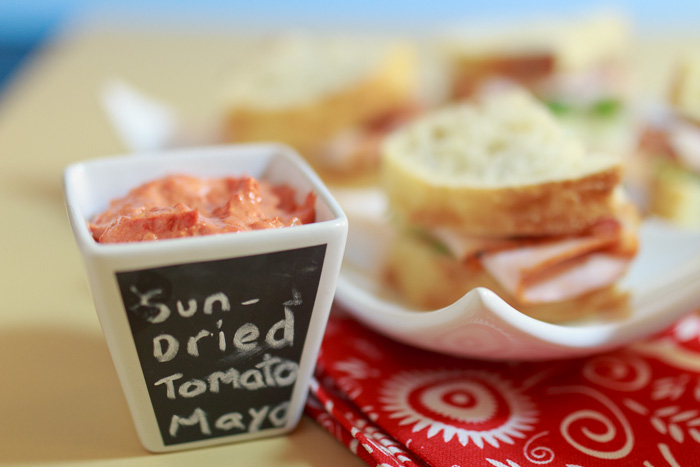 Sun-dried Tomato Mayonnaise. This condiment needs to be on your picnic table next week!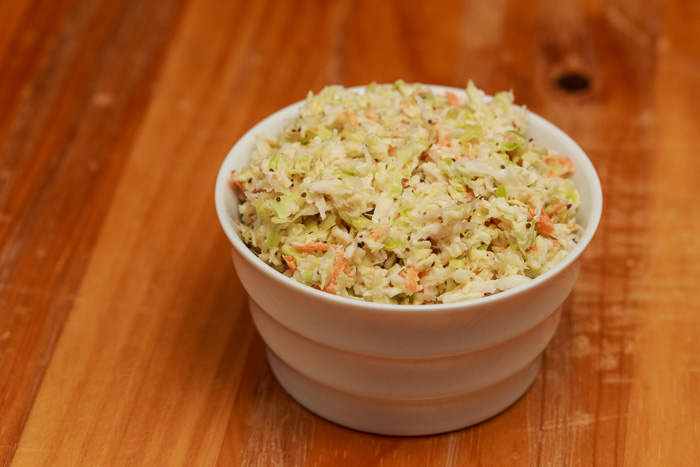 Coleslaw. Not just a side dish; use this on top of your burgers and hotdogs.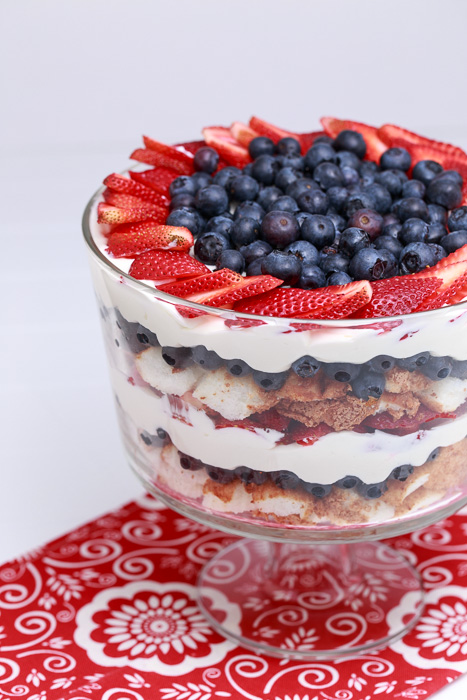 Summer Berry Trifle. Not only does this dessert scream Fourth of July, but you won't be able to stop eating it. Your guests won't even know it's low fat!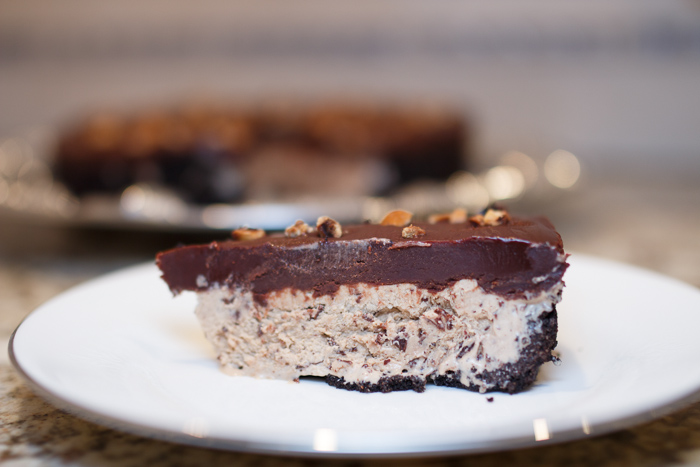 Stracciatella Chocolate Hazelnut Gelato Pie. Wow your chocolate lovers with this life changing treat.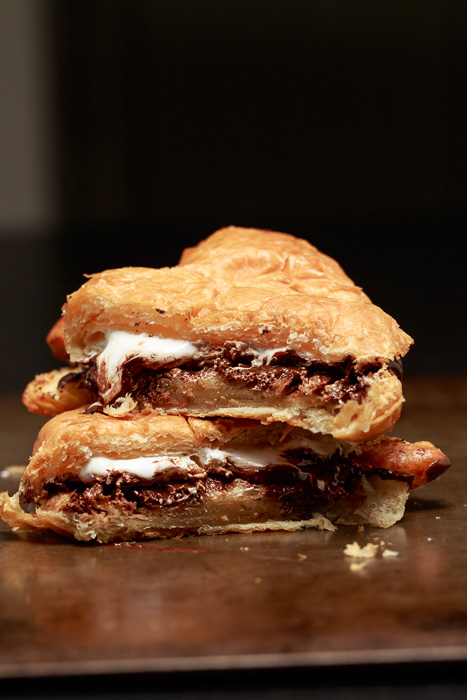 Croissant S'mores. There couldn't be an easier sweet that everyone will enjoy.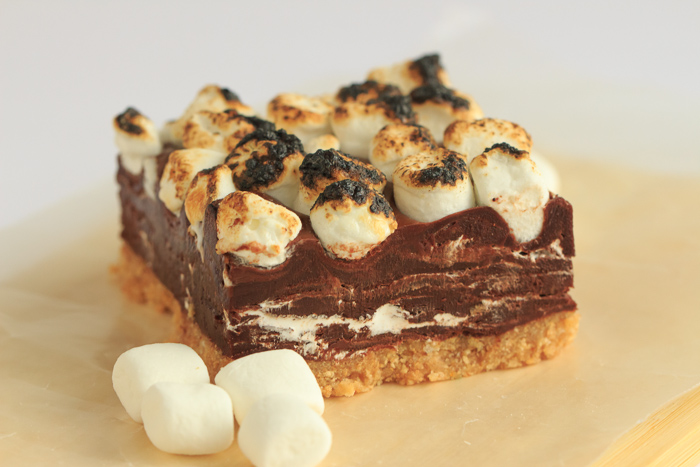 S'mores Fudge. Bring summer to your barbecue with this addictive make ahead dessert.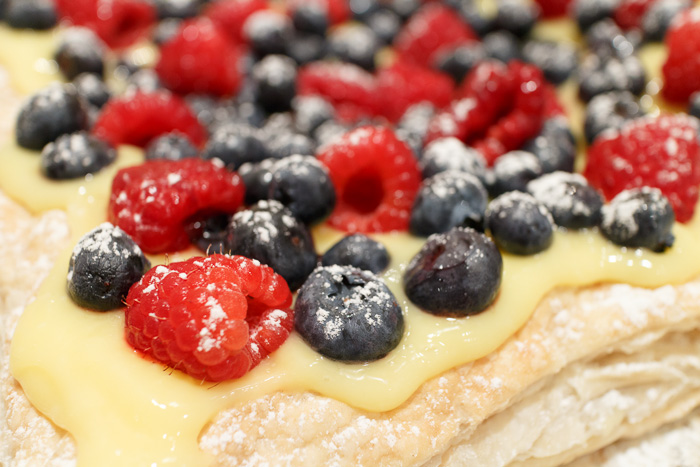 Lemon Curd Tart with Fresh Berries. Simple and fresh!
Don't worry; I'll have even more Fourth of July tastiness to share with you next week! Happy Friday, friends!