Thanksgiving Day Inspiration
I love doing these holiday round up posts because they give me a chance to look back through everything I have posted on Lemon & Mocha. About 97% of the time I am so busy trying new recipes from my endless stream of cooking magazines, cookbooks and Pinterest that years go by between making the same dish twice. Looking through this list here today though made me want to start December by re-making each and every single one of these. I may or may not have been drooling in anticipation as omg-this-is-so-freakin-delicious food memories came flooding back. So here is some inspiration for you for Thanksgiving or really anytime you're looking for something out of this world to eat. Enjoy!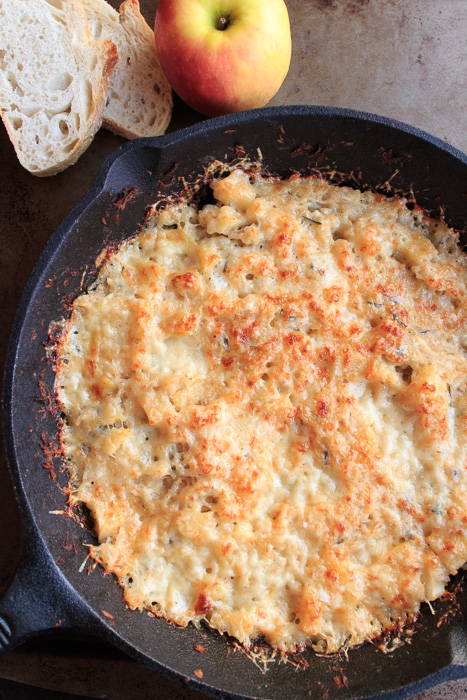 Caramelized Onion & Apple Dip. Start the big day off right with an indulgent dip to tide your guests over until the turkey is ready.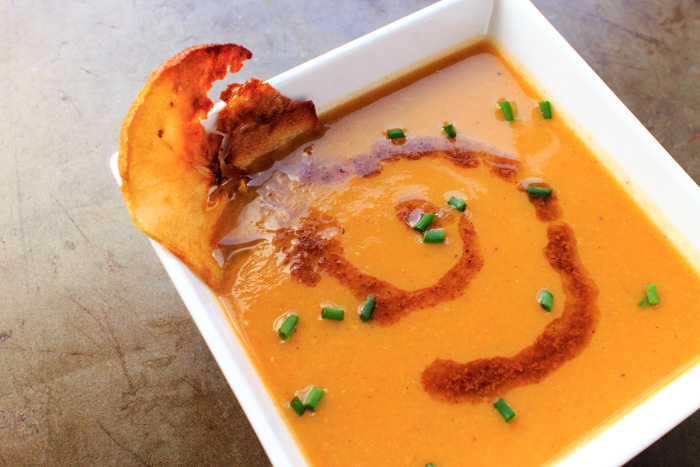 Spiced Sweet Potato & Apple Soup. The curry butter adds a unique twist to this fall soup.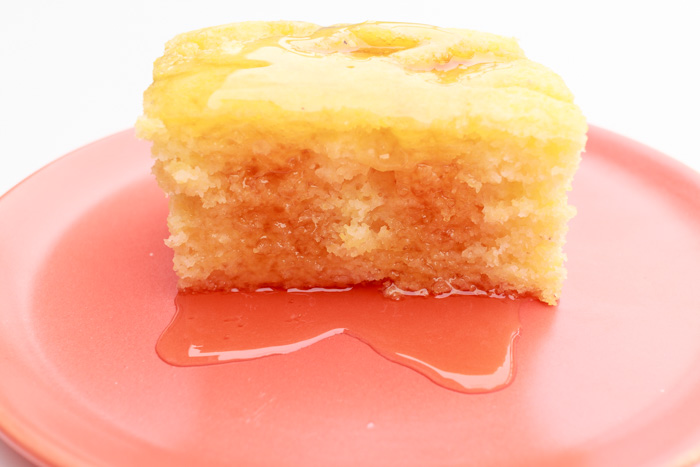 Greek Yogurt Cornbread. The most moist and delicious cornbread you will ever eat.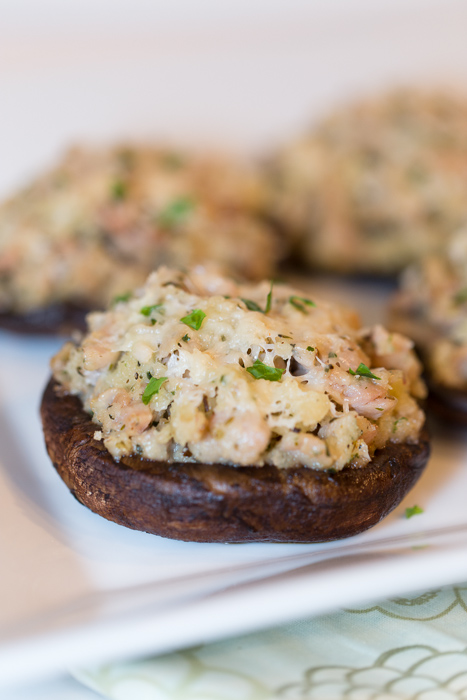 Grilled Stuffed Portobello Mushrooms. Free up some room in your oven with this outrageously delicious dish.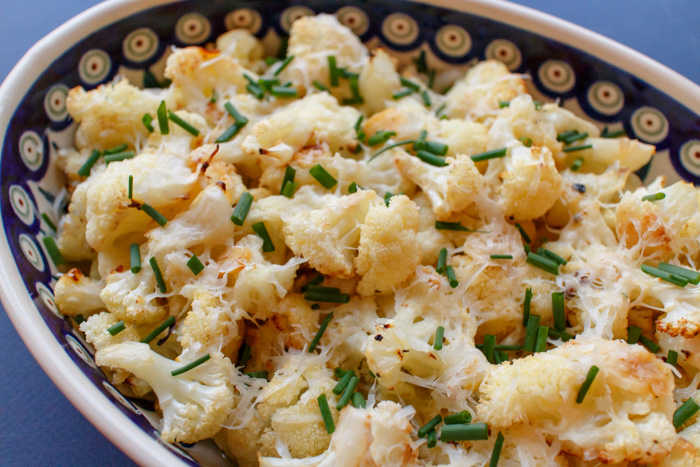 Lemon, Garlic & Parmesan Roasted Cauliflower. Add some healthy and flavor-packed veggies to your Thanksgiving table.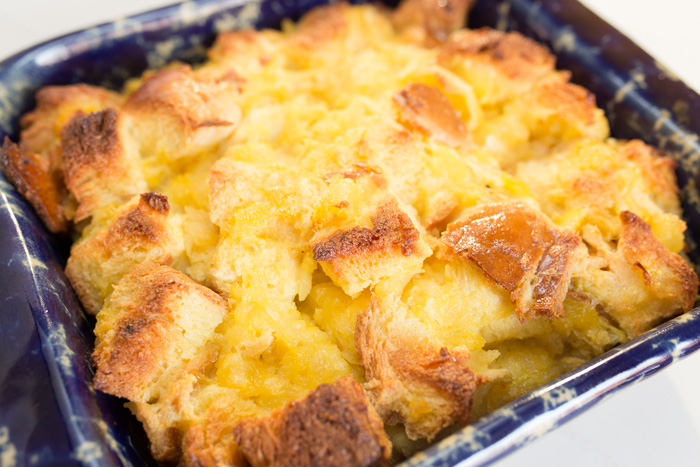 Pineapple Bread Pudding. It sounds unusual, but this is the most life-changing side dish. Warning: you may not want to share.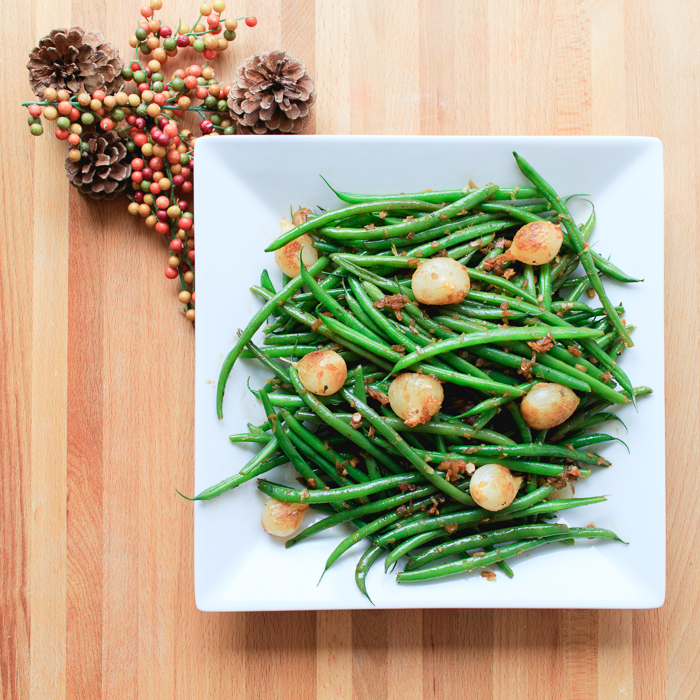 French Onion Green Beans. A light take on an old classic.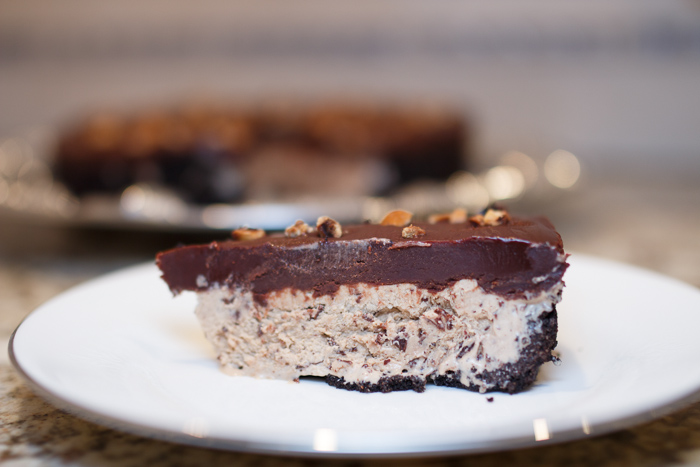 Stracciatella Chocolate Hazelnut Gelato Pie. Delight your guests with an out-of-this-world showstopper dessert.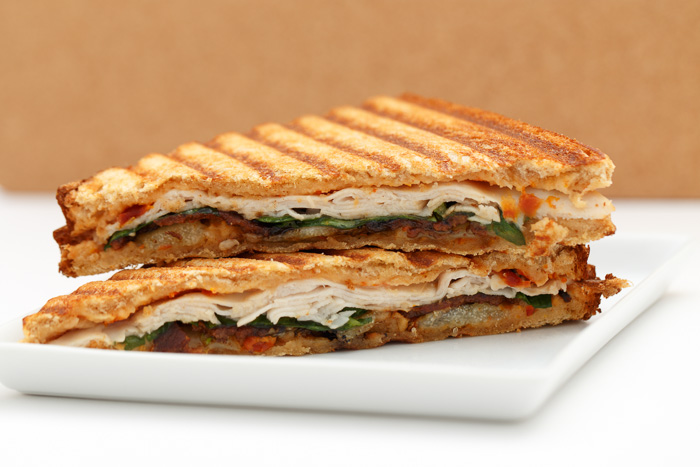 Turkey Manchego Panini with Sun-dried Tomato Mayo. Perfect sandwich for leftover Thanksgiving turkey.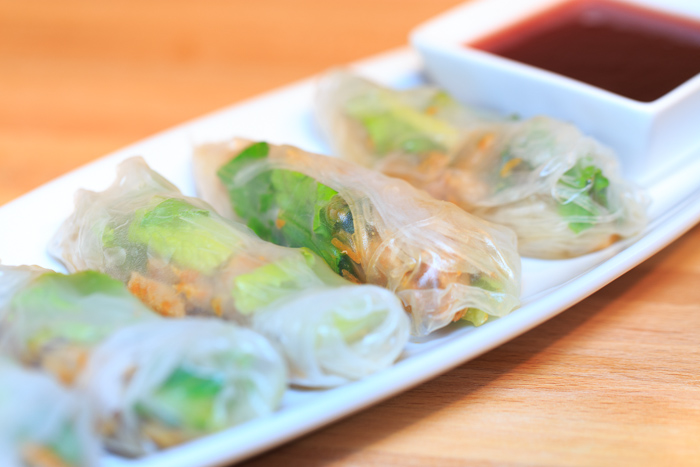 Leftover Thanksgiving Turkey Fresh Rolls with Cranberry Dipping Sauce. A unique way and light way to use up your leftovers.