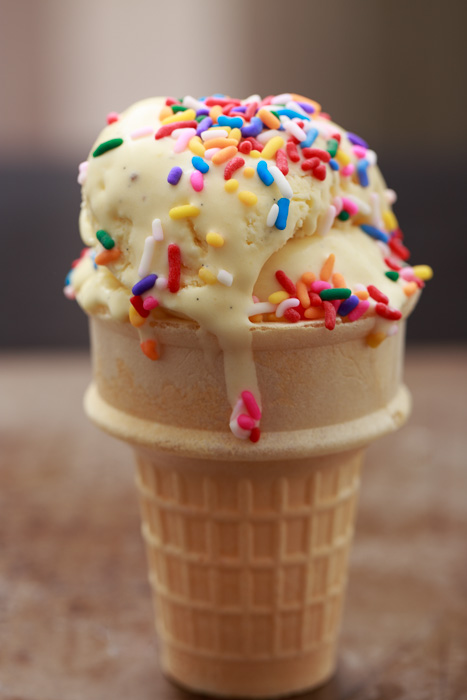 I have important news! This Sunday, July 21st is National Ice Cream Day! I tend to celebrate ice cream all year round, especially during the summer, but in case you wanted to make something extra special for this Sunday's holiday I thought I would share some of my favorite ice cream recipes here on Lemon & Mocha.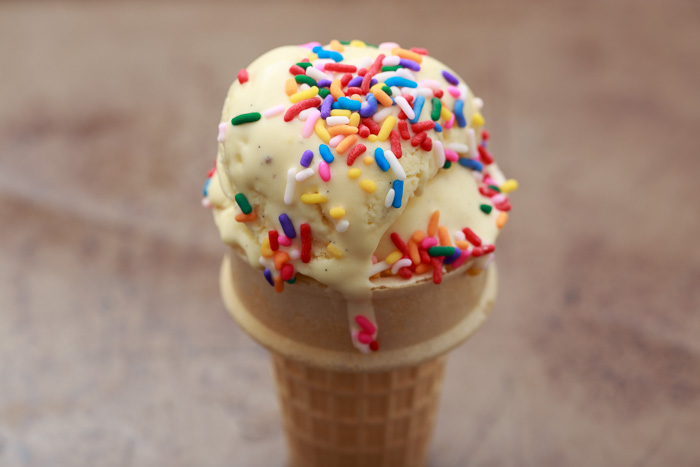 Vanilla Bean Ice Cream
There's nothing wrong with going classic. The only flavor necessary according to my Babu.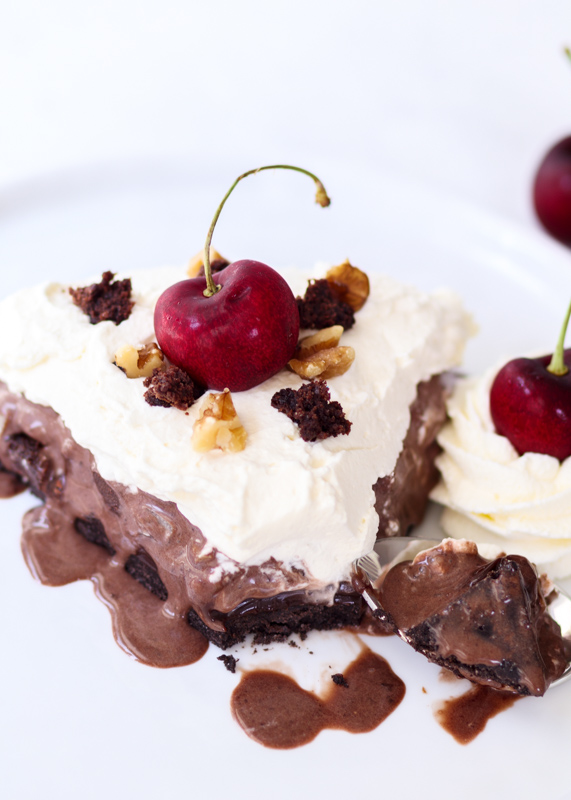 Hot Fudge Brownie Sundae Ice Cream Pie
The picture says it all.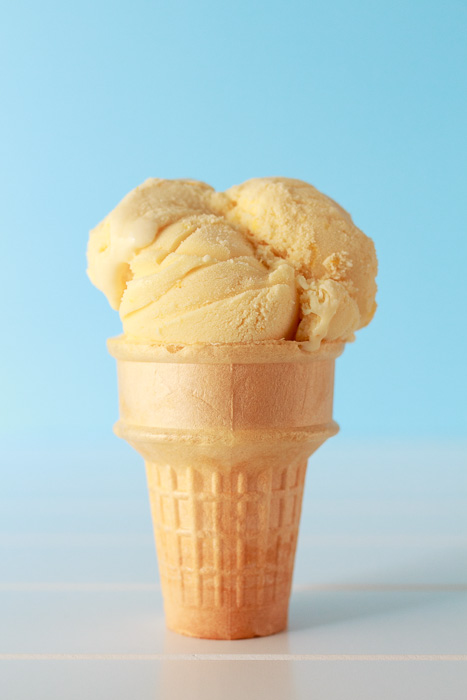 Orange-Vanilla Frozen Custard
The Food Network's take on the quintessential orange-vanilla swirl custard cone from Kohr Brothers. Perfect for hot summer days.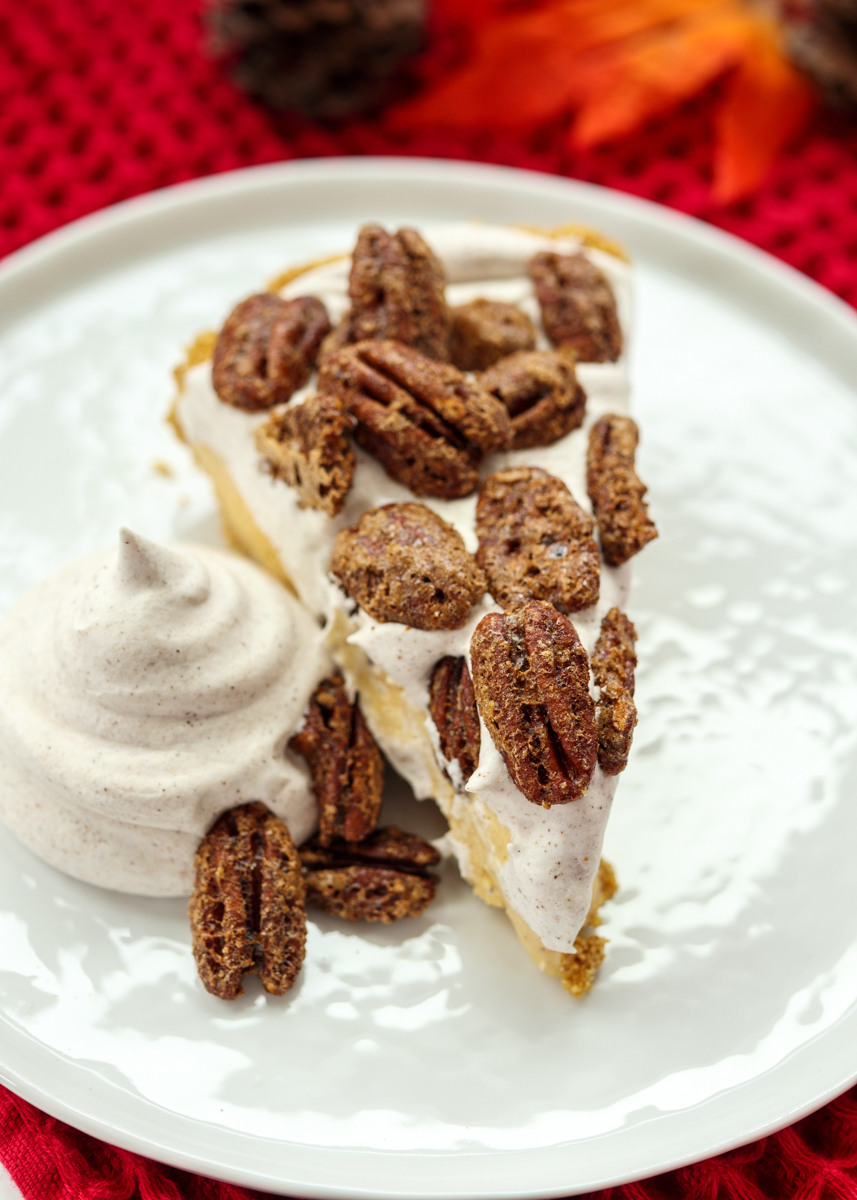 Pumpkin Pecan Ice Cream Pie
Pumpkin? In July? No, I'm not crazy, I just have this really awesome idea that you should make this ice cream pie and swap the pumpkin ice cream for some butter pecan ice cream. Or maybe salted caramel. So many possibilities here.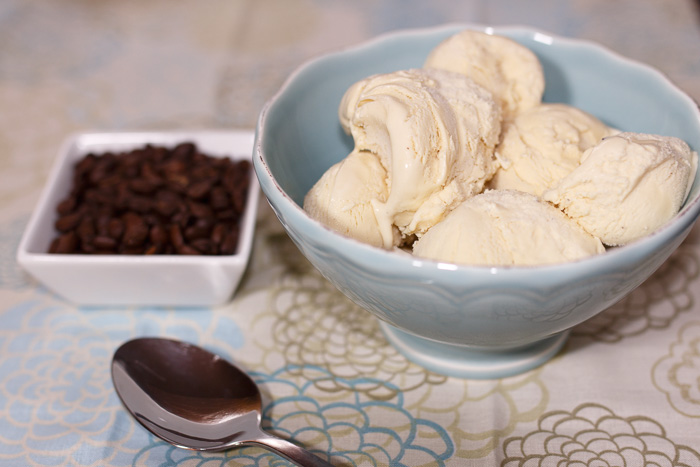 Coffee Ice Cream
I go back and forth on my favorite ice cream flavor recipe I've posted here and this Coffee Ice Cream usually ends up on top. So creamy with a perfect coffee-infused base.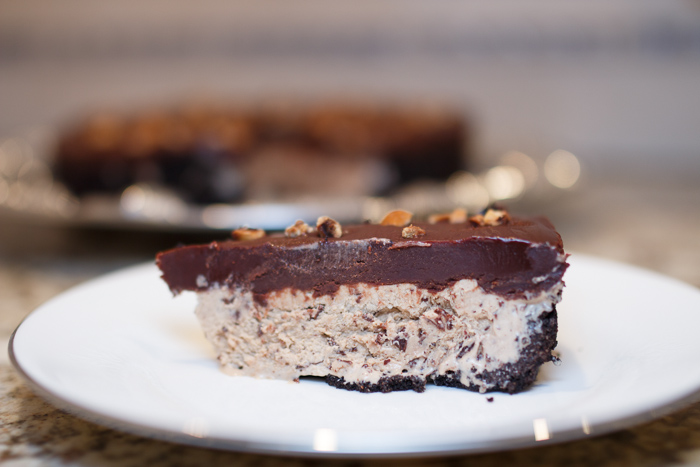 Stracciatella Chocolate Hazelnut Gelato Pie
If you want to make a dessert that will be gone in seconds, then this is the one to bust out.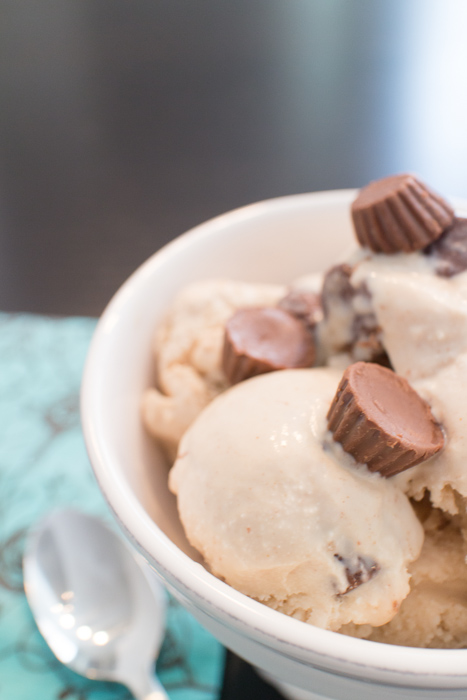 Peanut Butter Cup Ice Cream
Easy, simple ingredients with a big peanut buttery payoff.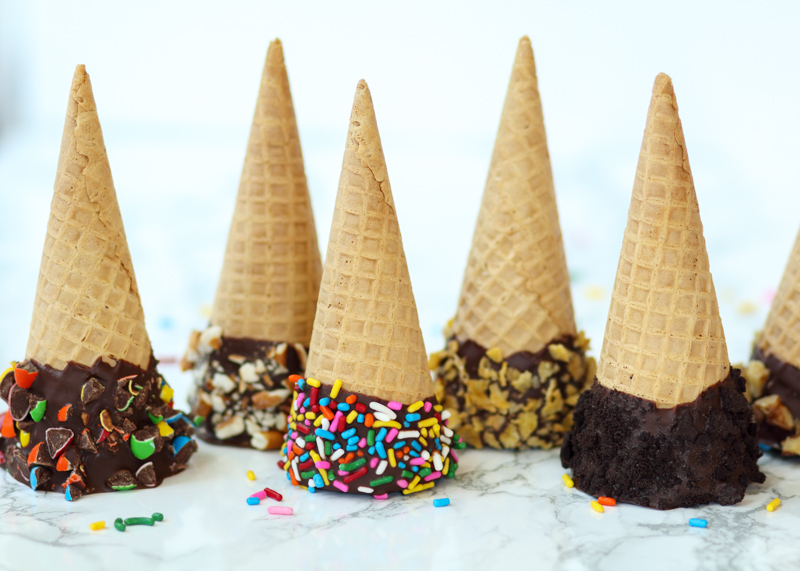 Chocolate Dipped Ice Cream Cones
Do you order in a cup or cone? I almost always go cone and these are the ultimate cones. Plus they're fun to make!
How will you be celebrating on Sunday?