Fall Recipe Inspiration
As sad as I am to see summer go there is no denying that fall is upon us here in New England. I sadly put away my flip flops after wearing them out of habit this past Monday and stepping out into 50 degrees weather on my way to work. While I was mourning the loss of summer I was instantly cheered up by thoughts of all my favorite fall foods and flavors. So to get you all in the fall mood here are my favorite fall Lemon & Mocha recipes!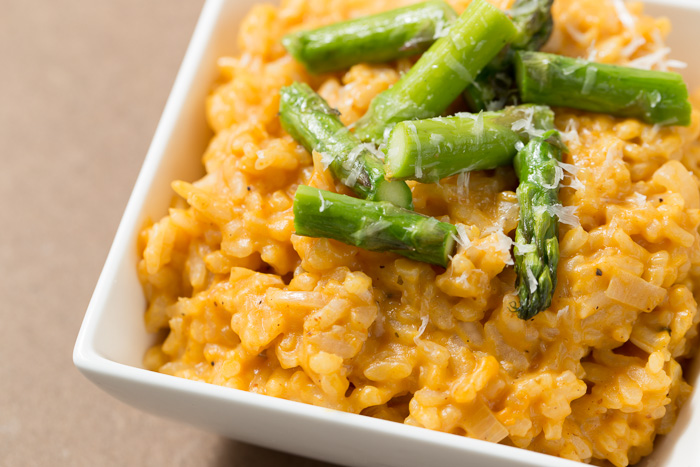 Pumpkin Risotto with Roast Asparagus. Oh my. This dish explodes with pumpkin flavor and a creamy texture.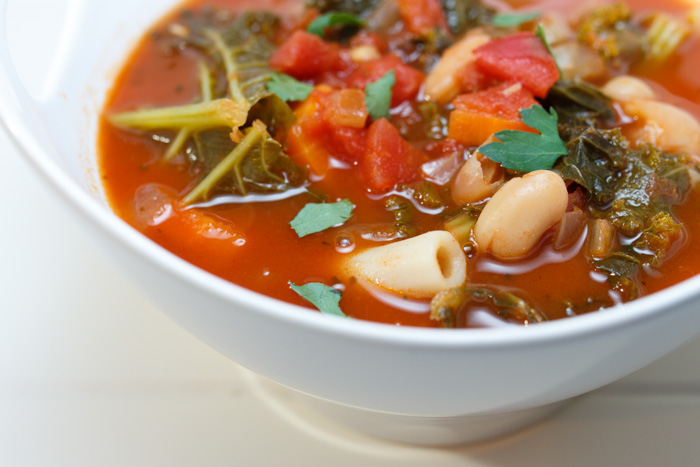 Weeknight Minestrone Soup. Quick, tasty, and cozy. Triple win for fall!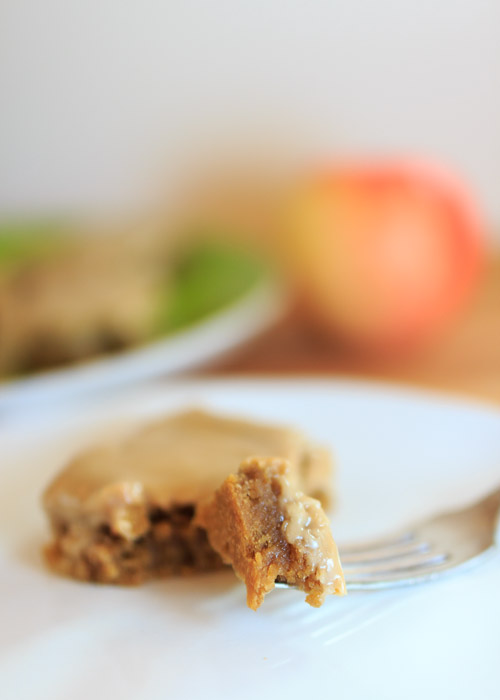 Peanut Butter Apple Bars. Blondie bars with chunks of fresh apples are smothered with an addictive peanut butter sauce.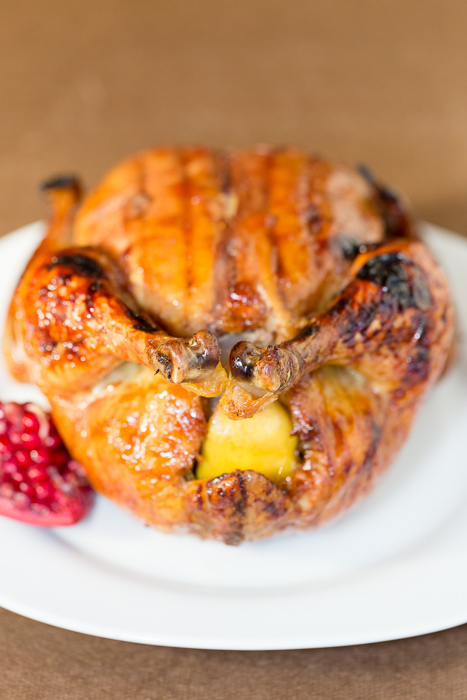 Roast Chicken with a Pomegranate Molasses and Apricot Glaze. Perfect Sunday night supper that will provide some finger lickin' good leftovers!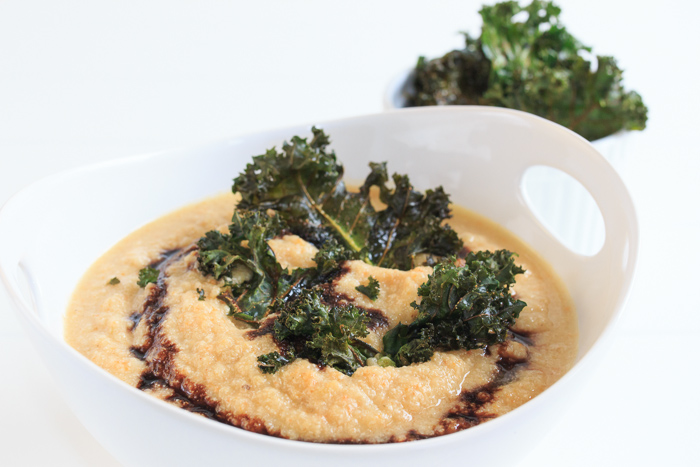 Roast Cauliflower and Garlic Soup with Crispy Kale Chips and a Balsamic Drizzle. An immersion blender or food processor makes quick work of this flavorful and healthy soup.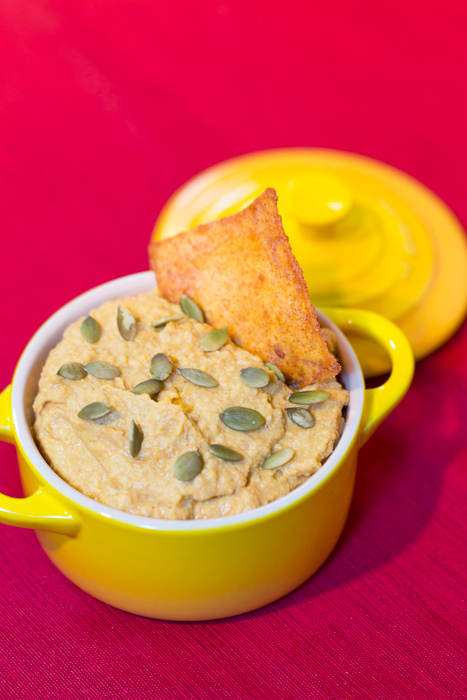 Pumpkin Hummus. A seasonal creamy dip that is easy to whip up for afternoon snacks and game day.
So embrace fall and enjoy these recipes! I loved doing my honey series so much that I have a series coming up featuring one of my favorite fall ingredients. I'll keep it a secret for now though and let you be surprised ;-). What's your favorite fall flavor or recipe?