Leebreeze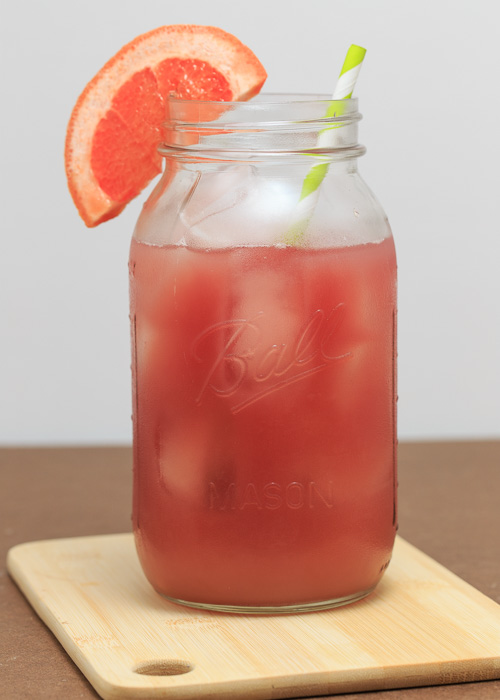 What wondrous sight do you see before you? Alas! Lemon & Mocha's first ever drink post! Time to break out the cups, ice and don't forget the vodka!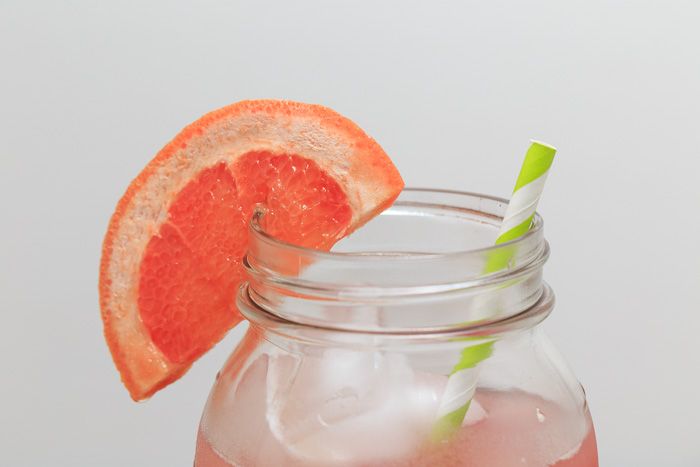 We aren't just saying "cheers" to this post though, we are wishing my amazing dad a happy birthday. My dad is known for his Leebreezes so there seemed to be no better fitting tribute than this perfect summer cocktail.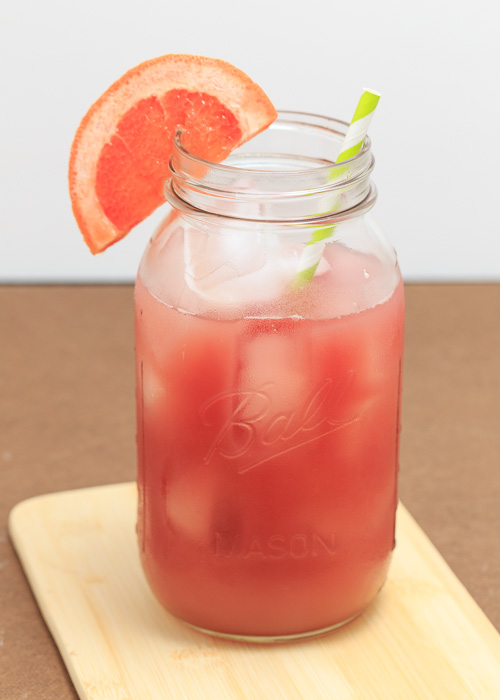 The Leebreeze is a variation of the traditional sea breeze drink, and by variation I mean it's the same thing with a different name. A sea breeze consists of cranberry juice, grapefruit juice and vodka. Don't forget the vodka. While you can make little onesies and twosies of this drink it is best prepared in a big pitcher for all party-goers and barbecue attendees to enjoy.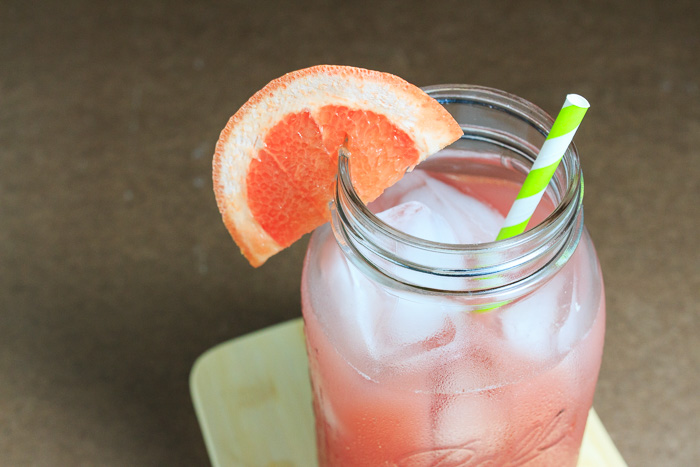 For those of you that don't know or haven't guessed thus far, my dad's first name is Lee, hence the Leebreeze. The naming was the genius work of one of my cousins a couple years ago. While my dad certainly didn't invent the sea breeze, nor the Leebreeze for that matter, he brought the sea breeze a certain attitude that only my dad could.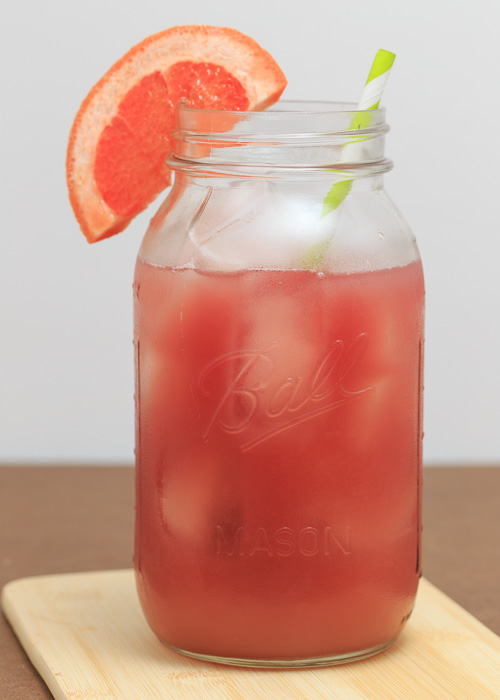 My dad is often the life of the party with his laugh heard from three rooms over and he wants everyone to have a great time. The Leebreeze isn't just a relaxing fruity cocktail; it's a let's-get-this-party-started-go-to. So when your barbecue needs a little perk this summer, break out a pitcher of Leebreezes and turn it up a notch.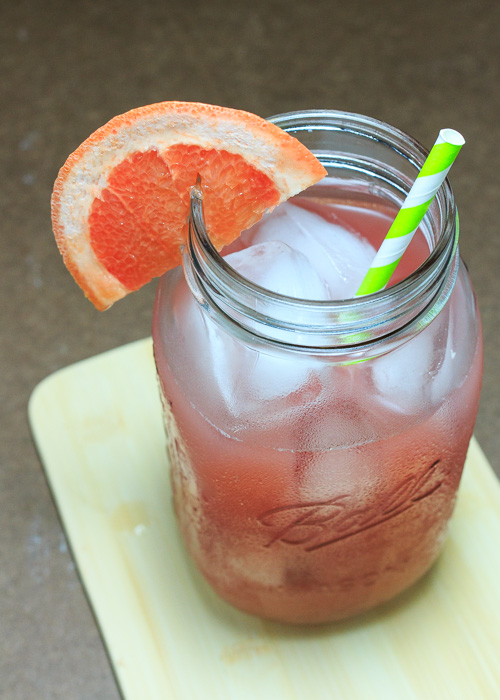 Leebreeze
Yield:
8 servings or 1 drink
Ingredients
for a pitcher
12 ounces vodka, room temperature
30 ounces cranberry juice
16 ounces grapefruit juice
Ice cubes
Grapefruit slices for garnish
for a single drink
1.5 ounces vodka, room temperature
Cranberry juice
Grapefruit juice
Ice cubes
Grapefruit slice for garnish
Directions
for a pitcher
Fill a standard gallon pitcher half to three quarters full with ice. Pour the vodka, cranberry juice and grapefruit juice over top then stir. Taste and adjust amounts of ingredients if needed. Pour into glasses and garnish with grapefruit slices.
for a single drink
Fill a glass with ice. Pour the vodka over top. Pour in cranberry juice until the glass is three quarters full. Top off the remaining quarter with grapefruit juice. Stir, taste and adjust amounts of ingredients if needed. Garnish with a grapefruit slice.